Academic Solutions
·
Article
Infographic – The Equitable Access Impact
November 18, 2022
Our recent webinar, The Equitable Access Impact: New Data on Student Outcomes, explored data and insights from students, institutions, and an independent researcher. The results are clear. Take a look at how equitable access to course materials improves student outcomes and experiences.



Learn more about the Equitable Access webinar and the data shared here.
More Insights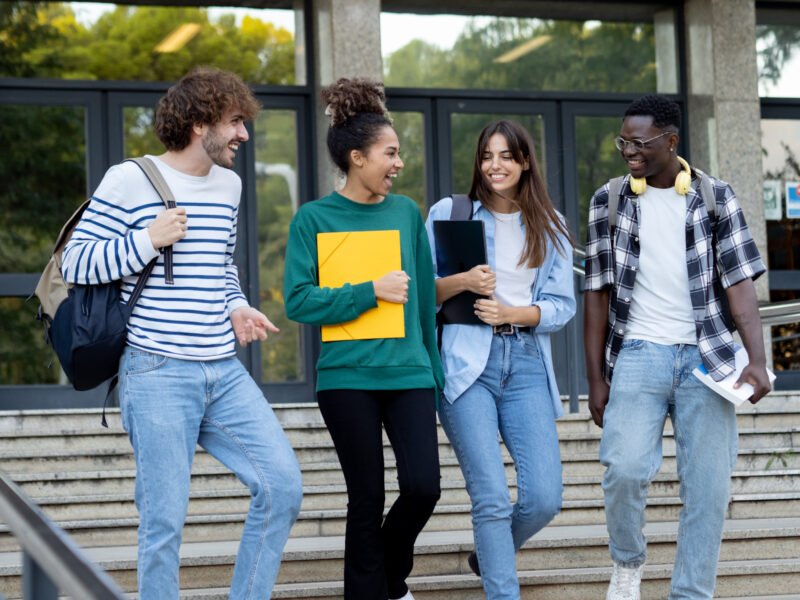 Academic Solutions
· Article
First Day® Complete: From The Student's Perspective
VIDEO: See what the students see – better access, convenience and affordability – when they take advantage of the First Day Complete equitable access model for course materials.