Students are forgoing getting their course materials and it is negatively impacting student success
Barnes & Noble College provides inclusive and equitable access solutions that meet the unique needs of your students and institution.
By bundling course materials as part of tuition or course charge, students will save an average of 35-50% while removing barriers to course material access.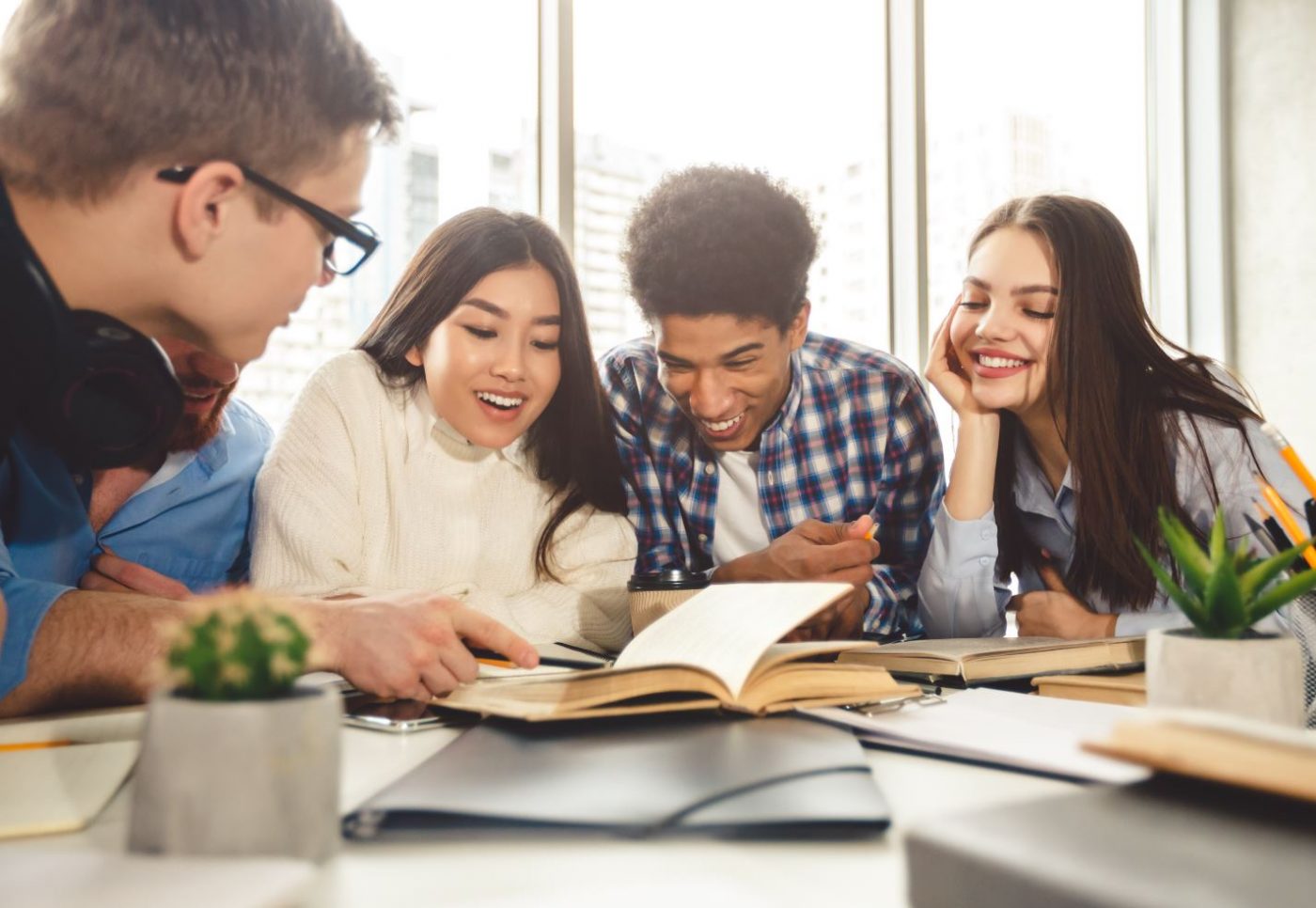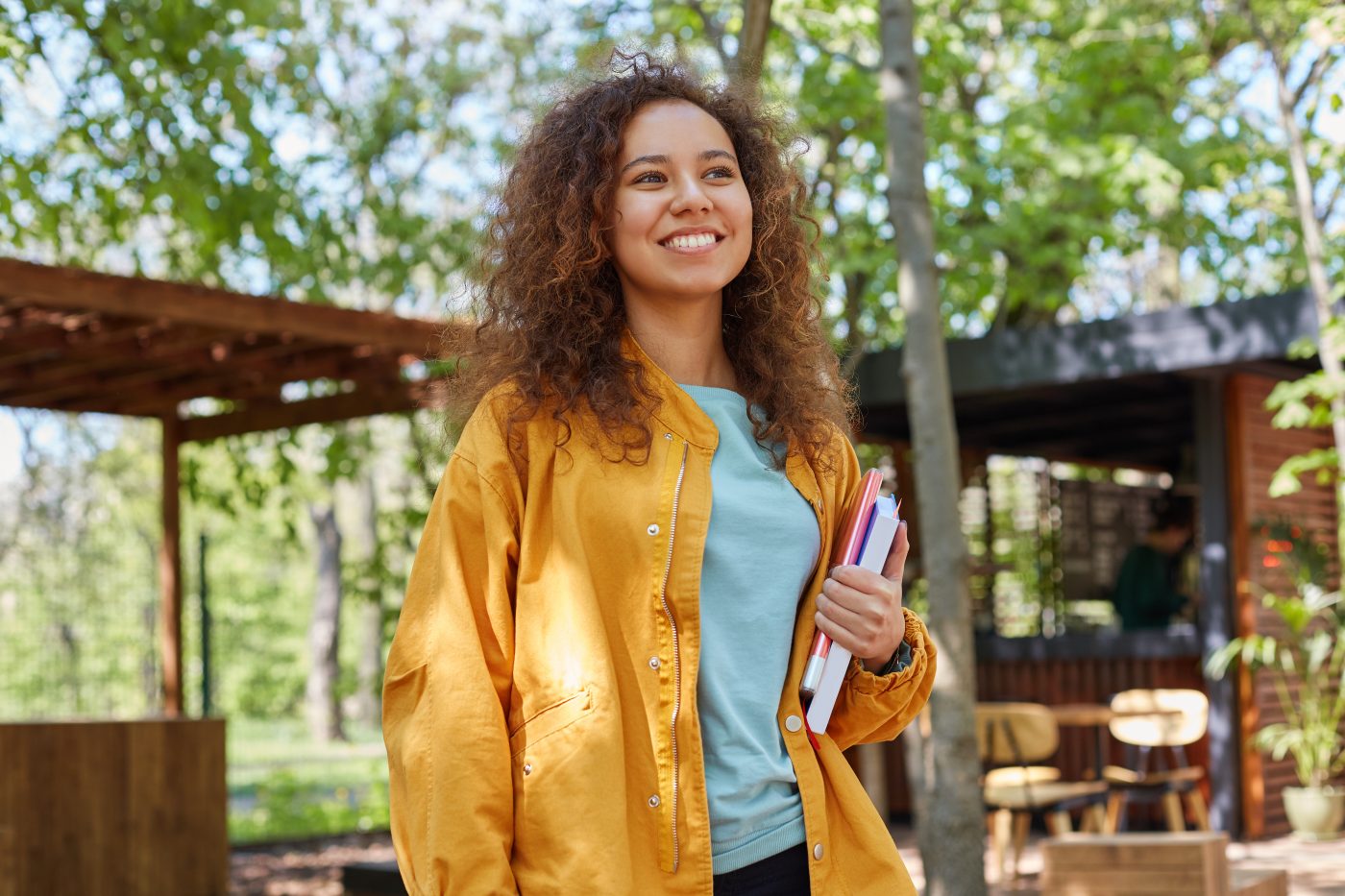 FIRST DAY® COMPLETE
Our campus wide course material delivery model that supports student success through Access, Convenience and Affordability while providing faculty with the academic freedom to select the course materials of their choice.
With First Day Complete, ALL students receive required course materials – in both digital and/or physical format before the first day of class. Course material costs are bundled as part of tuition or course charges, saving students an average of 35-50% and ensuring that they are prepared from day one.
Download the First Day Complete overview
Fill out your information below to access the overview.
"*" indicates required fields
FIRST DAY®
Our course-by-course solution that provides students access to digital course materials by the first day of class. First Day is suited to fit institution and faculty needs with implementation available for a single course, a specific department, or program. Just like First Day Complete, students still benefit from significant cost savings.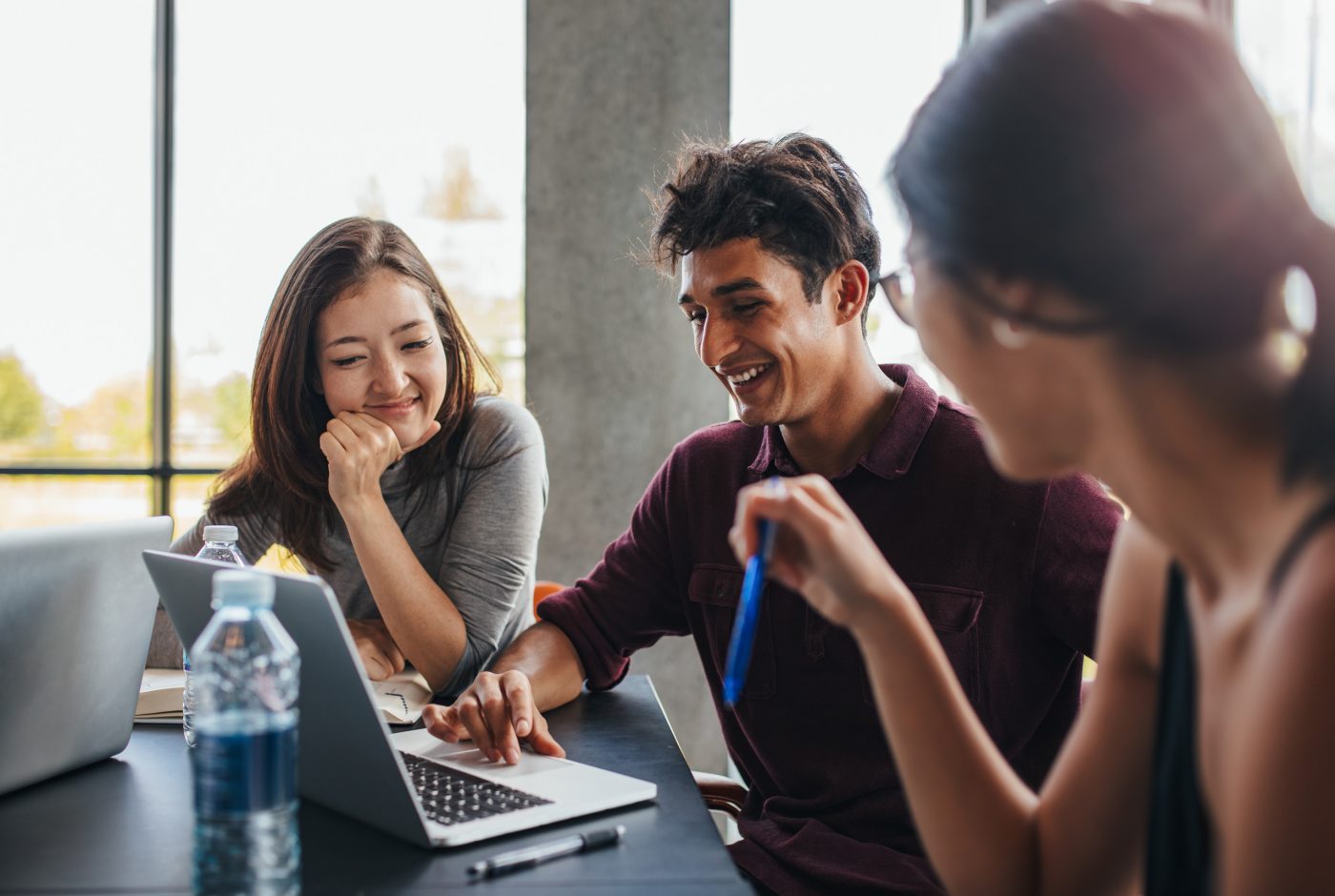 DELIVERING SOLUTIONS THAT FIT YOUR NEEDS
Over 240 schools have already enrolled in BNC's First Day program.
First Day Complete and First Day ensure students have access to all their course materials by the first day of class and offers:
Convenient delivery options
A personalized experience
Faculty assurance all students are prepared
Cost savings
Hear more from students, faculty and administrators on how First Day Complete has made a positive impact at their institution.
First Day Complete drives successful student outcomes with
ACCESS

Students have all materials before the first day of class.

CONVENIENCE

Simplified and highly personalized concierge service.

AFFORDABILITY

Students save between 35–50% on the course materials each term.
Case Studies
First Day Complete drives academic success
"First Day Complete has reduced the stress and angst for faculty about assigning course materials. I think they take comfort in knowing that every student in every class has access to the same materials, regardless of their financial situation."
John Sweeney
Chief Financial Officer, Providence College

"Obtaining all your textbooks – the right ones – in time for the very first class is such a huge step toward eliminating the anxiety of starting a new year and preparing for success!"
Michelle Perez
Associate Vice President for Student Success, Campbell University

In 2019, more than a third of OCC students (39%) shared that they were attending class without the required course materials – and 25% said that it was because they could not afford them. "We went from less than half our students having their material by the start of classes to 70–80% of students. Therefore, this is a success for students."
Dr. Casey Carbill
President, Onondaga Community College

Featured Whitepaper
Learn how course material selection and
delivery impact student equity
Download Whitepaper