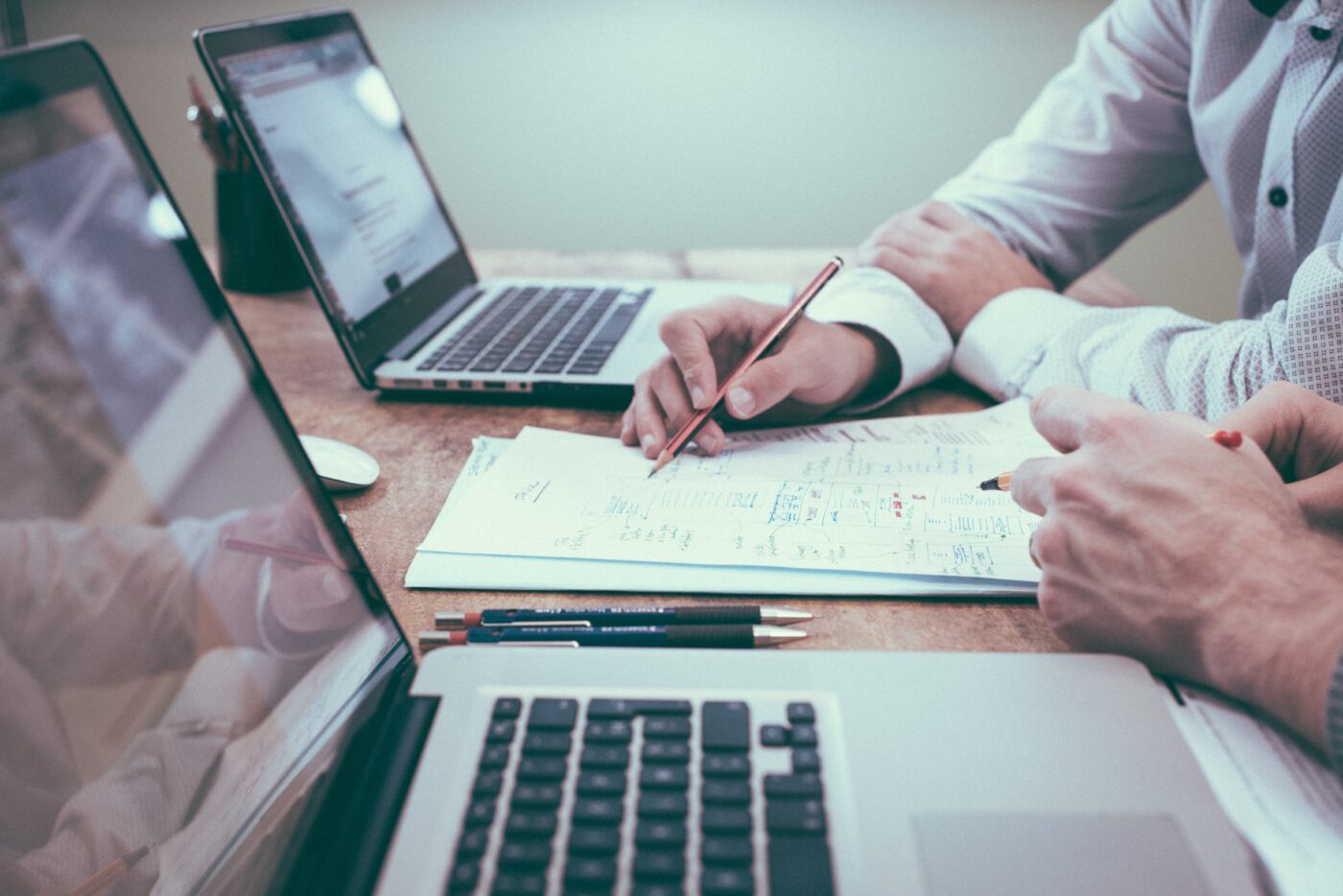 Turning Data into Actionable Insights
We keep a pulse on the evolving needs, preferences, and behaviors of college students nationwide. Our insights allow us to deliver engaging student experiences, both on campus and online, while allowing us to be strategic partners with the institutions we serve.
Together, we cultivate a deeper understanding of students to provide insights and solutions that support student success in the classroom and beyond.
COLLEGE RETAIL & COURSE MATERIAL SOLUTIONS
For colleges and universities interested in exploring custom campus retail and course material solutions.
"*" indicates required fields
Our Platform
15K

Diverse, engaged, articulate college students in our online community.

6MM+

Students, parents, and alumni in our email database.

770+

Campuses where we can meet students face to face.
A STRATEGIC RESEARCH PARTNER
Barnes & Noble College delivers impactful insights to help support student accessibility, retention, and academic success.
GET THE INSIGHTS
OUR EXPERTISE
We use a wide breadth of quantitative and qualitative methodologies to fuel a diverse array of insights across timely, relevant topic areas:
Impact of the pandemic and online learning
Preferences for course materials and learning
School perceptions and campus life activities
Retail shopping attitudes and behaviors
Student challenges outside of academic settings
Campus bookstore satisfaction and opportunities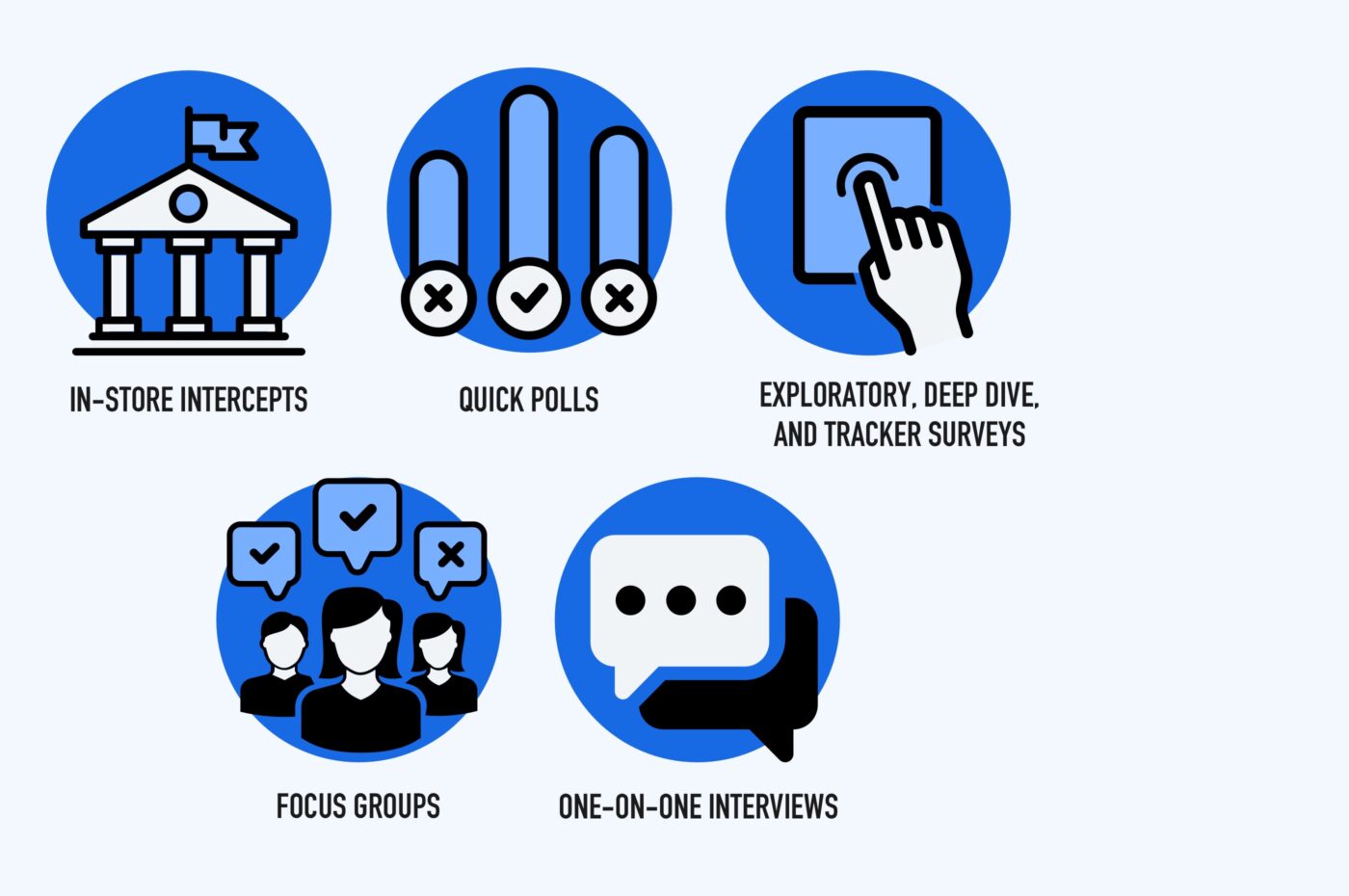 GET IN TOUCH WITH A STRATEGIST