CUSTOMIZE AND LOCALIZED
Grow the connection
Create authentic experiences through personal relationships and strategic communications.
Being a reliable retailer is more than simply selling products. We are committed to listening, learning and acting on students' preferences for communications and shopping experiences that positively impact their lives. Through tailored solutions, we deliver unmatched retail experiences to your campus community.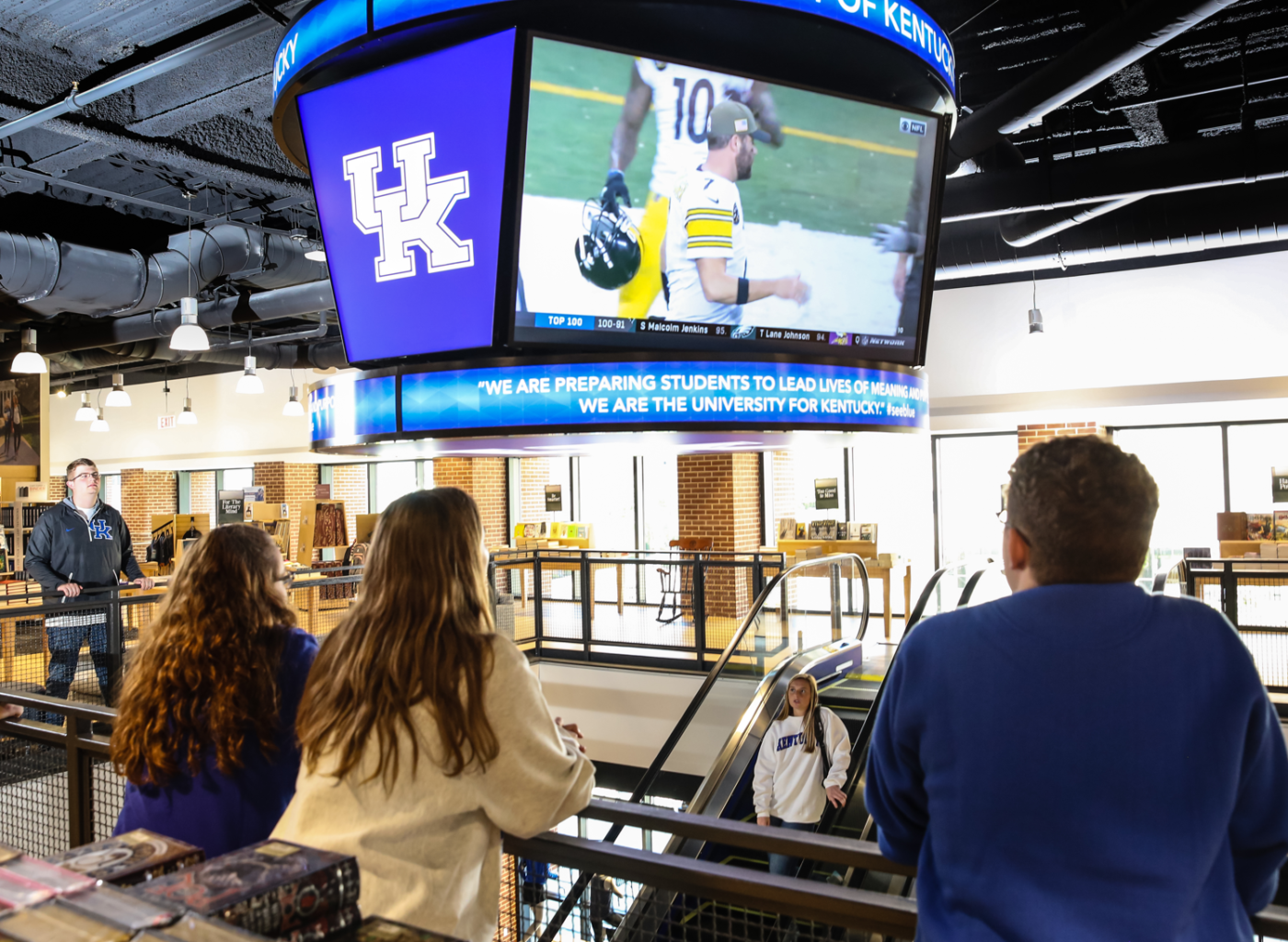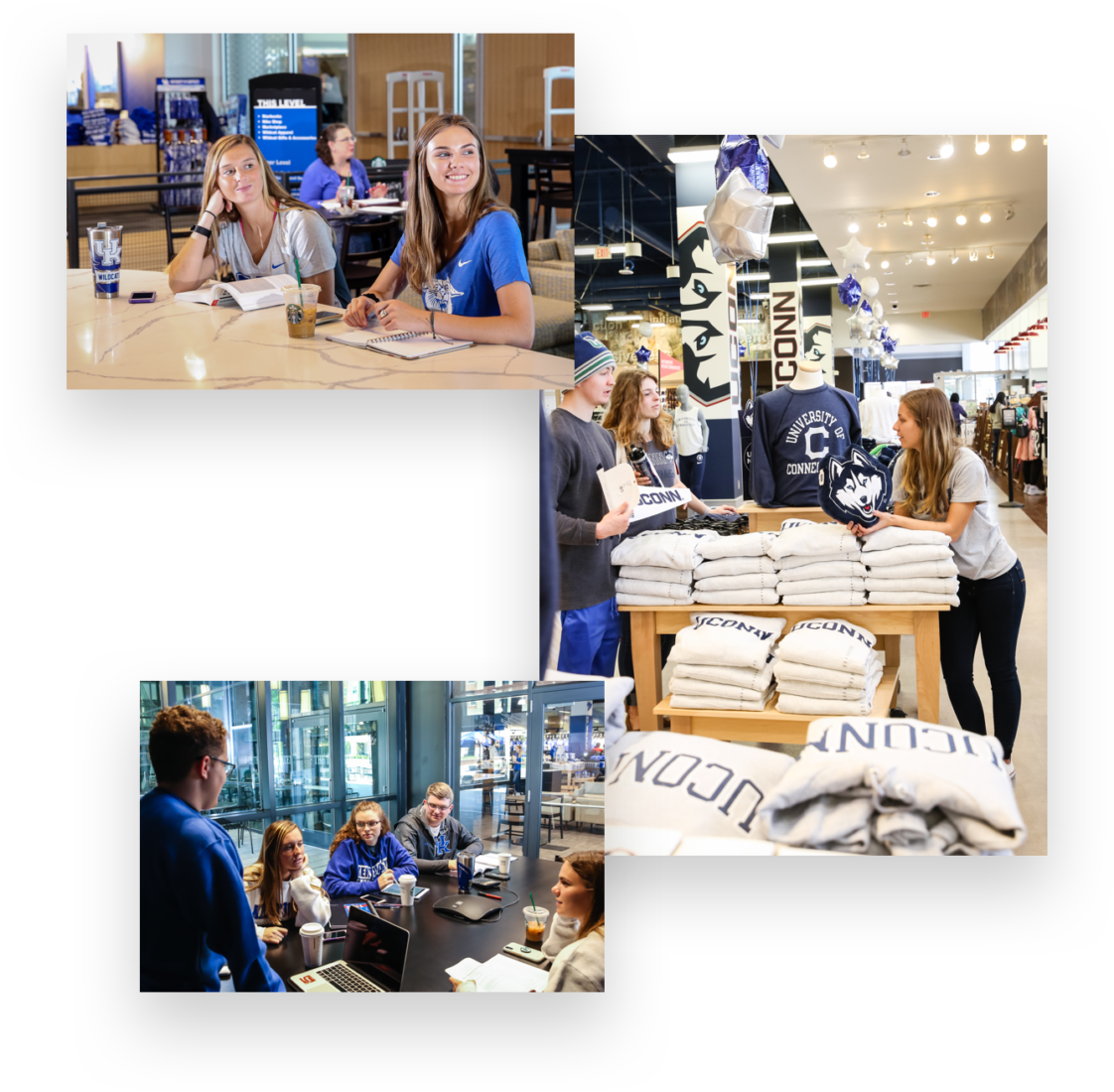 OUR HOLISTIC APPROACH
Building community
Serve your campus with a complete support system.
As your partner, we help you:
Plan academic and social events to make your store a vibrant hub on campus
Support your student groups and organizations
Devise a personalized email and social media strategy
Align your budget with your school's priorities
Ensure year-long engagement with students, faculty, alumni and fans
Get started
Let's talk creating community through your bookstore social hub.
COLLEGE RETAIL & COURSE MATERIAL SOLUTIONS
For colleges and universities interested in exploring custom campus retail and course material solutions.
"*" indicates required fields