Academic Solutions
·
Article
5 Predictions for the Future of Higher Education from Mike Huseby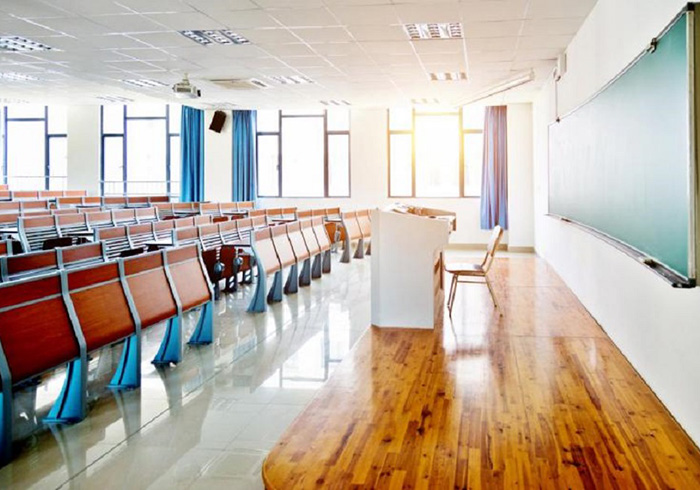 December 14, 2020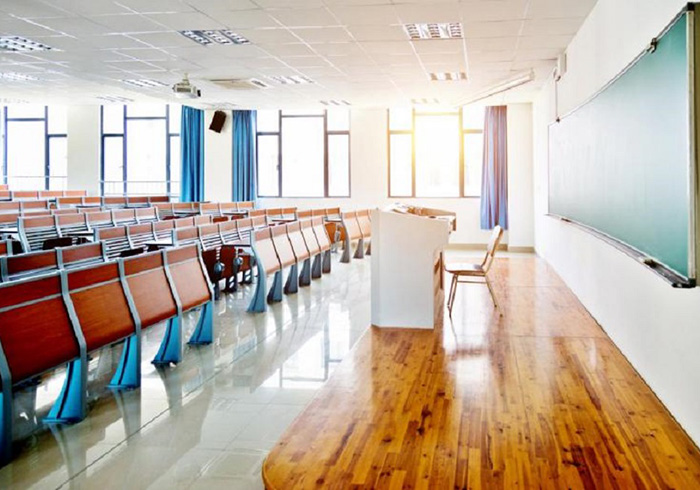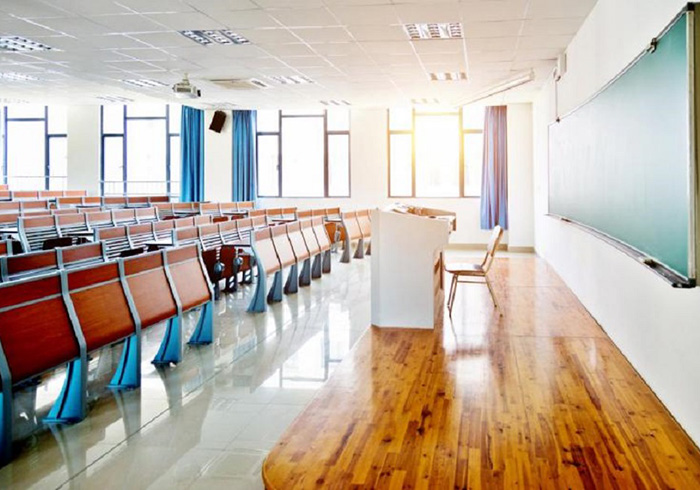 As 2020 winds down, Barnes & Noble Education CEO Mike Huseby took a moment to reflect on the year and share his insights on how our decisions today will shape what higher education in the U.S. will look like in the years ahead. You can read his full article on LinkedIn, but following are five key themes – and their implications for institutions – he predicts will come to the forefront in 2021.
1. 2021 will be the year of student mental health and well-being.
Colleges and universities will need to pivot and rethink teaching methods to be more adaptable and flexible, designed with wellness in mind. Many have already started the process, and throughout 2021 we will see institutions take an integrated approach to addressing student mental health by embedding these concepts into everyday coursework and planning.

2. The digital divide will become a focus of diversity and inclusion.
The growing digital divide disproportionately affects low-income and first-generation college students, many of whom are Black and Latinx. Institutions need to begin treating this gap in resources as a D&I issue to preserve the progress made in the past decade and move toward a more equitable future.

3. College demographics will continue to shift significantly.
Institutions need to continue to prepare themselves to support a broader range of student demographics, embedding a greater sense of flexibility into course models and teaching methods. Particularly as schools consider how to accommodate international students or those who do not live near campus, asynchronous learning is proving to provide an opportunity for institutions to offer an education that better fits students' schedules and lifestyles.

4. Student amenities will be redefined.
The year ahead will see an increased emphasis on "amenities" that help prepare students for post-graduation life. From enhanced career centers to technical skills training and alumni events, amenities will take on a new meaning in 2021 as higher ed institutions look to prove their value to students through services that can better prepare them for the future ahead.

5. Twin pressures of cost considerations and value questions will drive colleges and universities to seriously focus on areas of student ROI.
Institutions will likely reconsider reallocating budget by reflecting on which investments truly provide the most ROI for students. As they look to achieve success with the overall objectives of affordability, accessibility and achievement, academic leadership will need to continue to change the dialogue with faculty in areas such as courseware adoption, addressing the need to "manage" this and other models centrally while still providing faculty with the academic freedom they require. Addressing these concerns will be crucial for demonstrating the value of the college experience and driving differentiation in the future.
For more information and insights on the future of higher education, subscribe to Mike Huseby's College 2030 LinkedIn newsletter.
More Insights
Academic Solutions
· Article
The First Day® Complete Impact at EKU
Eastern Kentucky University's Chief Auxiliary Services Officer, Steve Caudill, discusses the impact of First Day® Complete on EKU's students.