Academic Solutions
·
Article
Access for All: Supporting the Academic Success of First-Generation Students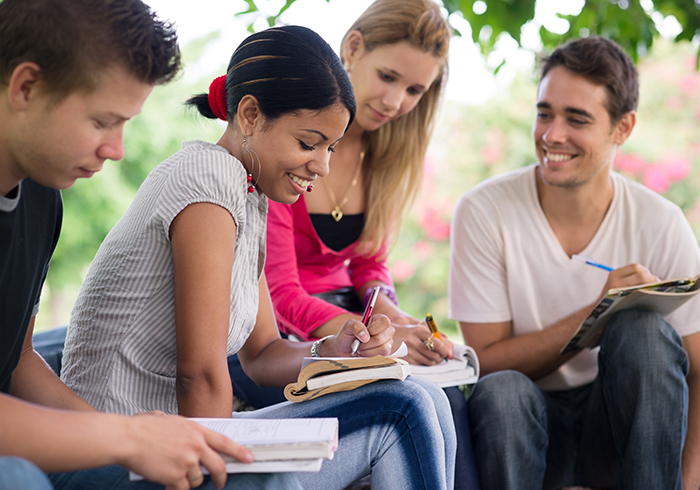 April 13, 2020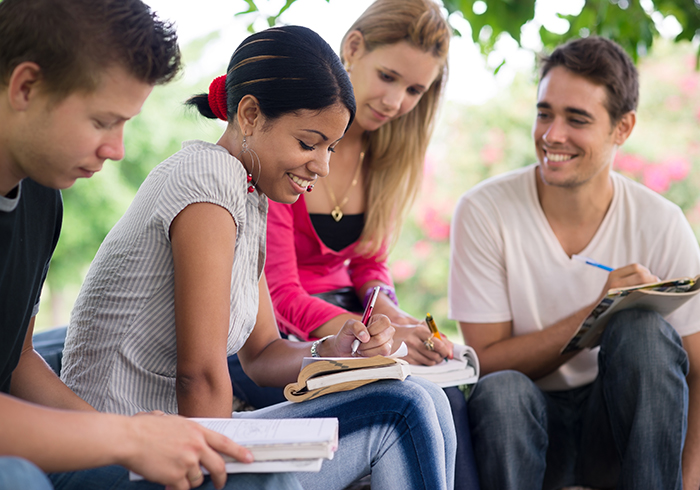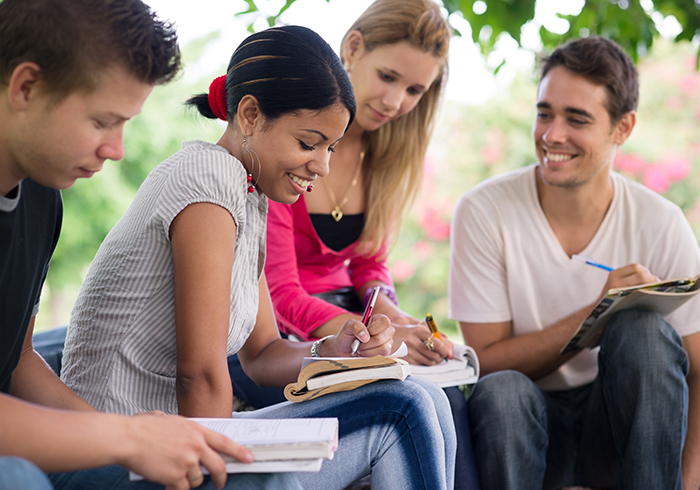 Colleges and universities are already feeling the effects of demographic changes and declines in the college-age population. COVID-19 only exacerbates enrollment and retention challenges. In this environment, student retention efforts will become increasingly important. The time to shore up support systems for the most vulnerable student populations is now — keeping affordability and student success top of mind.
FIRST-GENERATION CHALLENGES
First-generation college students, in particular, are among those who often benefit from additional support. Many face obstacles that can slow or stop their pursuit of higher education, including a lack of college readiness, familial support and financial stability. In addition, while working toward their degree, many also are balancing full- or part-time jobs, which provides much-needed financial resources, but also adds to their already full plate.
THE FIRST-GENERATION STUDENT DROPOUT RATE IS 33%, MORE THAN DOUBLE THAT OF STUDENTS WHOSE PARENTS EARNED A BACHELOR'S DEGREE (14%).
These challenges provide context for disparities found in college student dropout rates. The first-generation student dropout rate is 33 percent, more than double that of students whose parents earned a bachelor's degree (14%). It's also important to remember that these figures reflect the reality under "normal" circumstances over the last few years — we have yet to see the impact of the unfolding crisis.
However, when first-generation college students are able to earn their bachelor's degree, they enjoy rates of full-time employment and salaries comparable to those of their peers, according to the U.S. Department of Education. The reward is there — and new opportunities to help them stay the course are available.
NEXT-GENERATION SOLUTIONS
Barnes & Noble College has solutions that help first-generation students be ready for class, save money, use financial aid more effectively and eliminate hassles. One of the most exciting and impactful solutions is the First Day® inclusive access program that delivers equitable access for all.
The First Day® program includes digital course materials as a flat-rate, per-credit-hour cost on a course-by-course basis. It creates economies of scale that Barnes & Noble College leverages to secure significant savings for students — from 40-60 percent. The process is simple: after registering for classes, students place their order with the bookstore online. Then, they receive access codes for their digital course materials.
For first-generation students, the program can be especially valuable. If they are paying for their course materials with financial aid, they no longer need to wait for disbursement — which often happens after classes start — to get what they need. They are automatically opted in to receive digital course materials (with the opportunity to opt out) — which is especially important in a distance learning environment — ensuring they can study and complete coursework whenever and wherever they are able. This flexibility of access may prove to be especially valuable in the months ahead, as schools re-evaluate course offerings on campus and online.
SUCCESS AT NORFOLK STATE UNIVERSITY
Barnes & Noble College has implemented the First Day® program on campuses across the U.S., including Norfolk State University (NSU), which serves a significant population of first-generation and under-represented students. In just one semester with First Day®, participating courses saw significant improvements in key performance metrics. Key results included: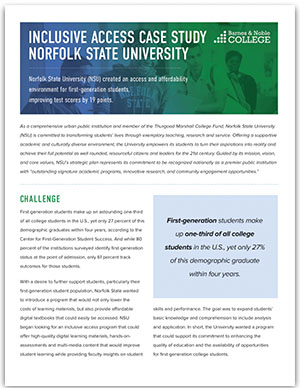 • Students saved between 33% and 68%
• Pass rates increased from 60% to 78%
• Exam scores increased from 70% to 89%
While this approach can benefit all students, it helps schools dismantle barriers that some students disproportionately face. Read the Norfolk State University case study to learn more about First Day® Complete and how it can help set your students up for success.
More Insights
Academic Solutions
· Article
The First Day® Complete Impact at EKU
Eastern Kentucky University's Chief Auxiliary Services Officer, Steve Caudill, discusses the impact of First Day® Complete on EKU's students.