College Insights
·
Article
Case Studies: Affordable Course Materials on the First Day of Class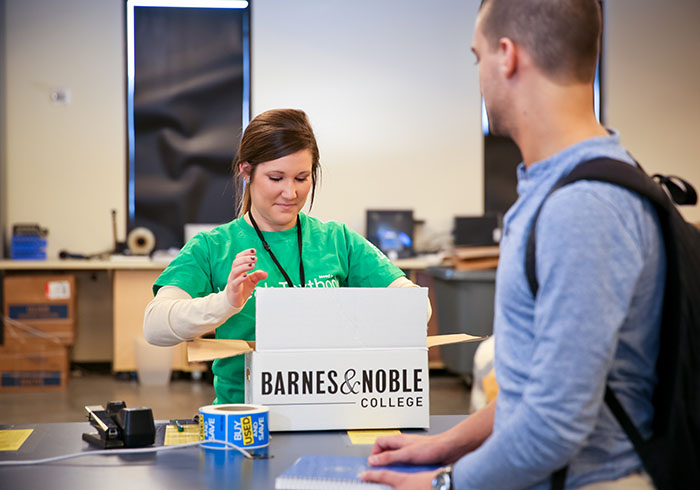 October 29, 2019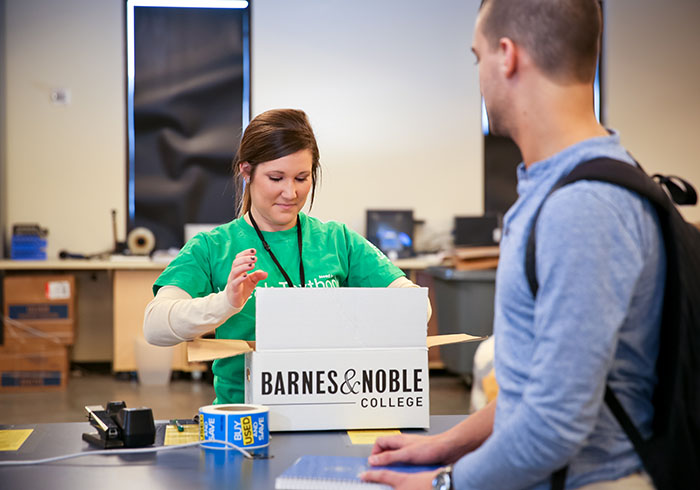 In a recent national survey, 49 percent of students admitted that they did not have their course materials on the first day of class.
However, they also acknowledged the importance of having their course materials. Almost three-quarters (70%) said they learn better in a class when they've read the assigned material in advance. And, 85 percent of teachers agreed that students who obtain the required course materials typically achieve higher grades.
So, why don't students have their course materials at the right time?
• 55% wanted to check with professor first
• 22% can't afford the cost of a new/used book
• 18% felt professor doesn't use the textbook
• 18% used online materials
• 17% felt textbooks cost more than the value received
Colleges and universities nationwide are looking for innovative ways to address these challenges, making access to course materials simpler — and reducing costs.
Campbell University and Onondaga Community College each partnered with Barnes & Noble College to launch the First Day™ Complete inclusive access solution on their campuses in the Fall 2019 semester.
First Day Complete ensures every student has all their course materials, digital and print, in time for the first day of class. After registering for classes, students simply place their order with the bookstore online. Then, they receive access codes for their digital course materials and pick up any printed materials, conveniently pre-packaged, in store.
Barnes & Noble College secures significant savings for students with First Day Complete, leveraging economies of scale with top publishers. A flat-rate, per-credit-hour cost is included with tuition and fees as a course charge.
The inclusive access programs were well received by students, faculty and administrators. In the first semester at Campbell University and Onondaga Community College, students saw significant savings from First Day Complete — and were ready for class, with preparation rates of 90 percent and 75-80 percent, respectively.
Taking an inclusive access approach to course materials helps schools achieve multiple goals at once, reducing costs for students and helping them be prepared for class from the start. Read the Campbell University case study and Onondaga Community College case study to learn more about First Day Complete and how it can help your students.
More Insights
Academic Solutions
· Article
The First Day® Complete Impact at EKU
Eastern Kentucky University's Chief Auxiliary Services Officer, Steve Caudill, discusses the impact of First Day® Complete on EKU's students.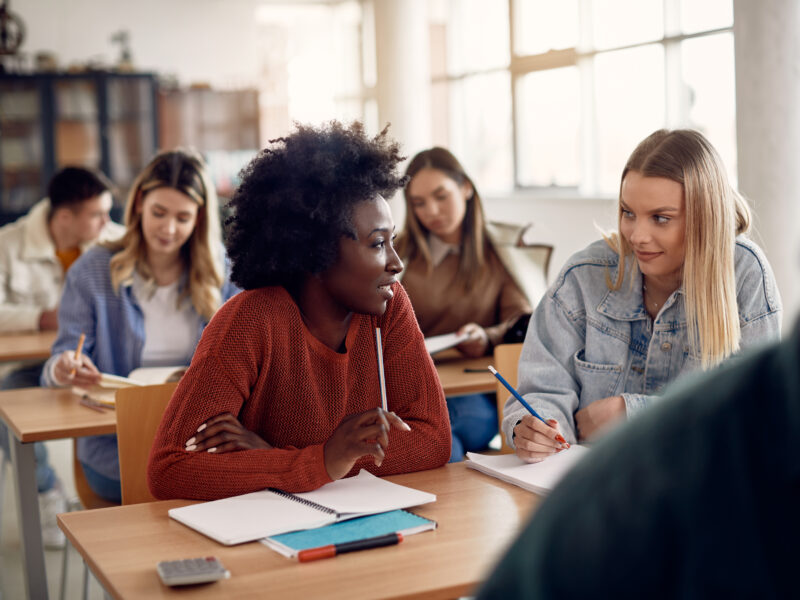 Academic Solutions
· Article
Positive Student Feedback: First Day Complete 
Students confirm that First Day Complete helps them be better prepared for class (86%), has a positive impact on their success (83%) and helps them get better grades (75%).