Academic Solutions
·
Article
Case Study: Streamlined Adoption Process Supports Affordability and Regulatory Compliance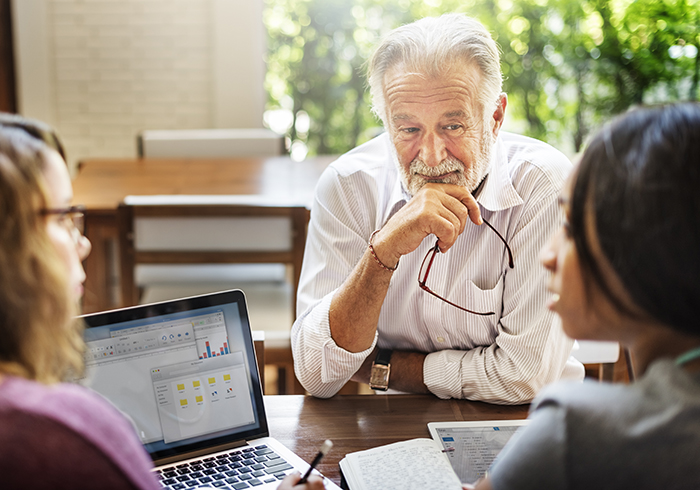 September 4, 2020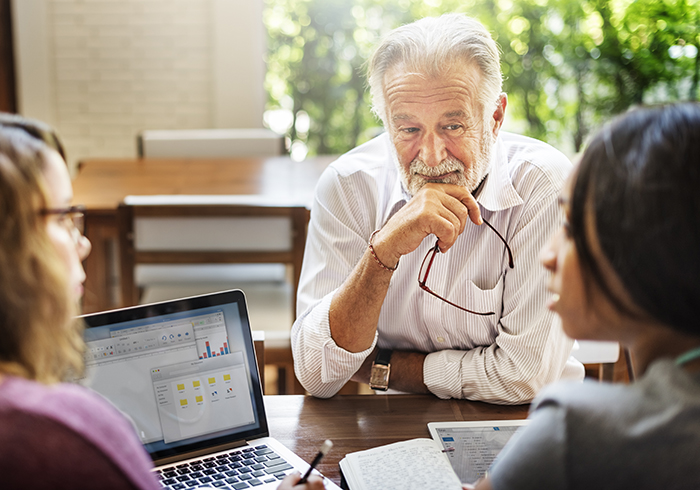 The course material adoption process plays an important role in ensuring affordability for students. And, as colleges and universities work to ensure compliance with new or evolving regulations around affordability, the process can create more hurdles — or help smooth the path.
In 2019, Florida International University (FIU) had a high adoption rate through the campus bookstore, but administrators saw opportunities to improve and upgrade their process. FIU sought to:
• Improve functionality and ease of use for faculty and administrators
• Create better visibility into the broad range of affordable course material options available to faculty
• Support administrators and department heads with better insights to manage the process as it's in progress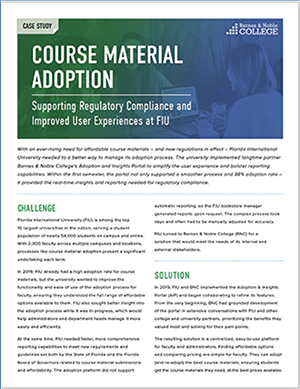 As FIU's longtime partner, Barnes & Noble College collaborated with the institution to implement the Adoption & Insights Portal (AIP).
AIP is a centralized, easy-to-use platform for course material adoption. Faculty can easily find affordable options, compare pricing and adopt (or re-adopt) the best course materials for their courses. Administrators get access to a real-time dashboard with adoption rates, submission progress, instructor assignments and affordability data, providing the insights they need to send timely reminders directly from the portal.
Key features designed for convenience include:
• Single sign-on
• One Click Re-adopt
• Affordability recommendations
• Instant reporting
• Automated and on-demand email reminders
"With just a few clicks, we can send reminders to faculty whose adoptions are pending. And, the message that these faculty receive include their respective course sections that still require an adoption. It's very clear and convenient for all. No more running queries, filtering spreadsheets or crafting numerous emails to target groups."
— Birgitta Rausch-Montoto, Director of Global Strategy and Faculty Success and Chair, Textbook Affordability Task Force, FIU
With AIP, FIU achieved a 98% adoption rate by the state mandated legal deadline for the Fall 2019 semester. And, as BNC and FIU continued working together to refine AIP's functionality, administrators took full advantage of the reporting dashboard and communications tools available. Information that previously took days to compile was accessible to review and push out instantly.
Streamlining the course material process makes it easier for faculty and administrators at every step — and ultimately boosts affordability for students. Read the FIU case study to learn more about the Adoption & Insights Portal and how it can help your students.

More Insights
Academic Solutions
· Article
The First Day® Complete Impact at EKU
Eastern Kentucky University's Chief Auxiliary Services Officer, Steve Caudill, discusses the impact of First Day® Complete on EKU's students.