College Insights
·
Article
COLLEGE 2030™: Transforming the Student Experience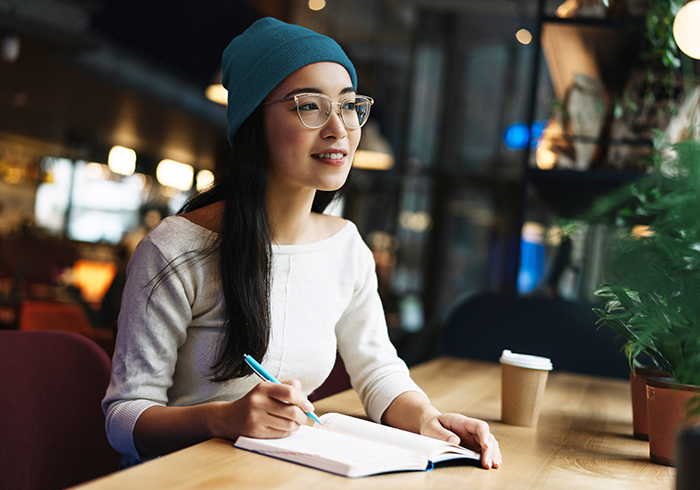 February 24, 2021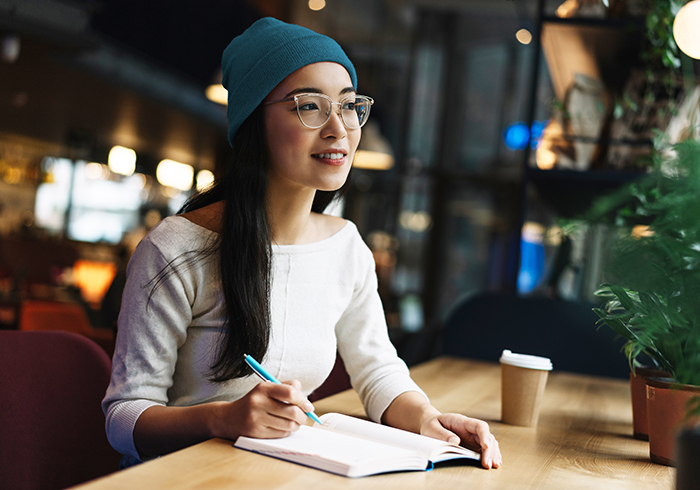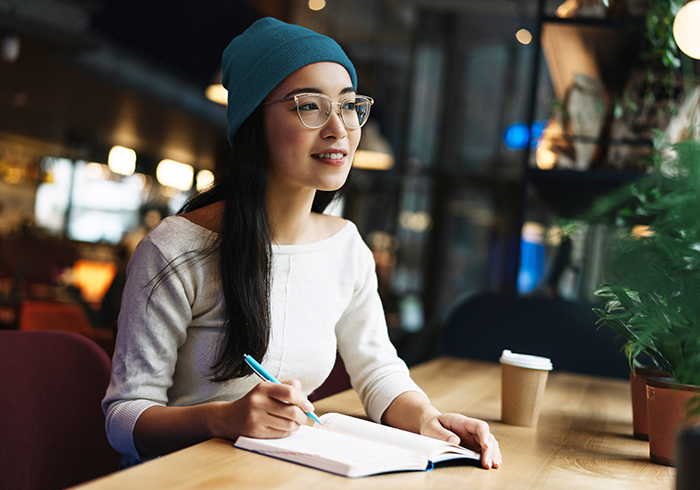 The dawn of a new decade is a symbolic moment, creating a natural opportunity both to look back and to turn our gaze resolutely forward. In 2021, after an eventful past year, the time is ripe to take stock and examine what the future holds for higher education.
As a community, we've already been evolving at a rapid pace to meet the immediate needs and changing preferences of the students we serve. Over the next 10 years, we will continue and accelerate that evolution, shaping an environment where the new student experience will flourish. It will be more flexible, highly personalized, and laser focused on new outcomes, well-being and lifelong learning.
The COLLEGE 2030: Transforming the Student Experience report examines where we are today and where we're going: a brighter, more impactful and forever transformed future for higher education.
Redefining the value, role and impact of higher education
College 2030 aligns industry expertise from Barnes & Noble Education with the voices of college students, faculty, and administrators nationwide to form a powerful industry outlook.
Taking an inclusive and collaborative approach to the report was vital: over the next decade, college life, academics, and retail and support services will only become more intertwined. Ultimately, we identified several high-priority areas for collaborative action.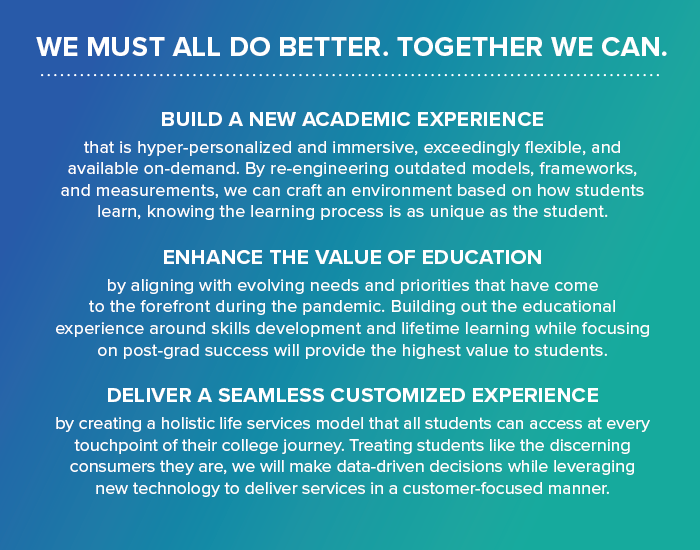 College 2030 takes a deep dive into each of these areas, providing:
Data-driven insights to help institutions make solid decisions today, firmly positioning them for 2030 and beyond
An overview of what college students need and how they will learn, study, socialize, and work in our transformed world
Support for institutions' strategic planning process, focused on their growth and longevity – and value for students
Extensive industry insights and understanding of market and technological forces to build the optimal college experience

From any view, higher education has a dynamic decade ahead. Download COLLEGE 2030™: Transforming the Student Experience to explore how we can work together to support student success and define the way forward.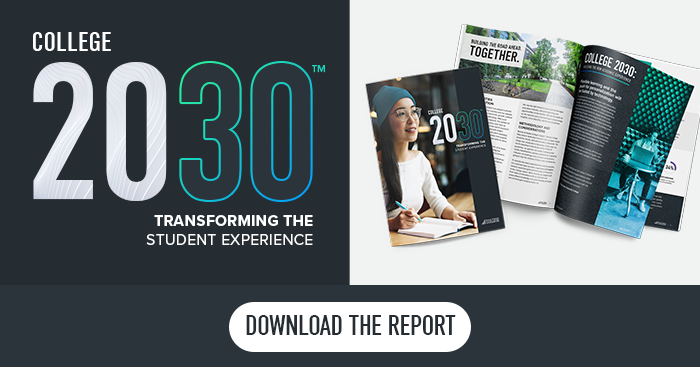 More Insights
Academic Solutions
· Article
The First Day® Complete Impact at EKU
Eastern Kentucky University's Chief Auxiliary Services Officer, Steve Caudill, discusses the impact of First Day® Complete on EKU's students.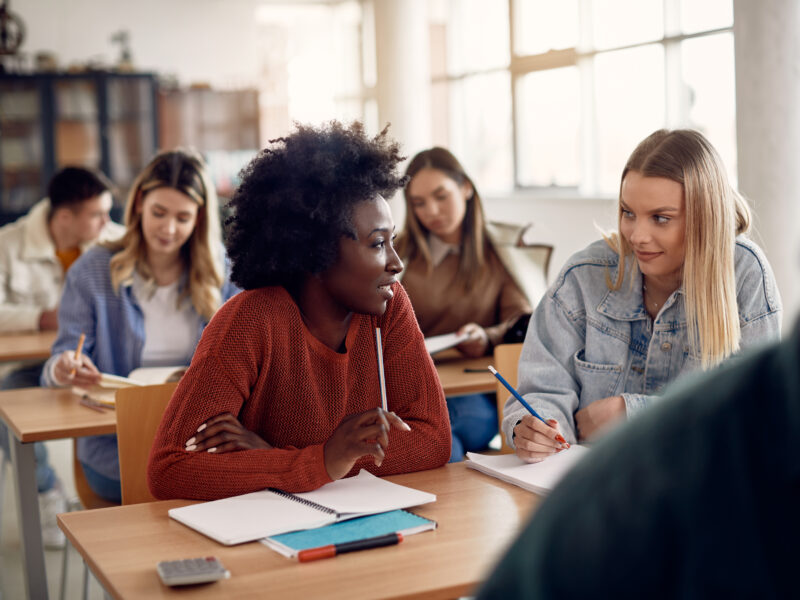 Academic Solutions
· Article
Positive Student Feedback: First Day Complete 
Students confirm that First Day Complete helps them be better prepared for class (86%), has a positive impact on their success (83%) and helps them get better grades (75%).