Academic Solutions
·
Article
Community Colleges: Increasing Affordability, Service and Sales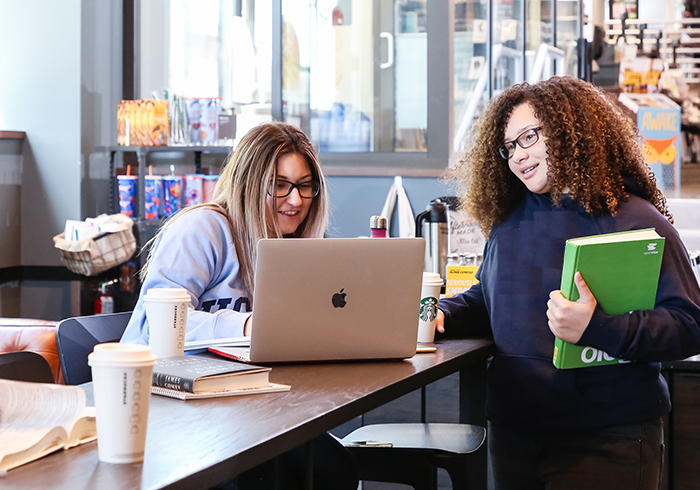 November 13, 2019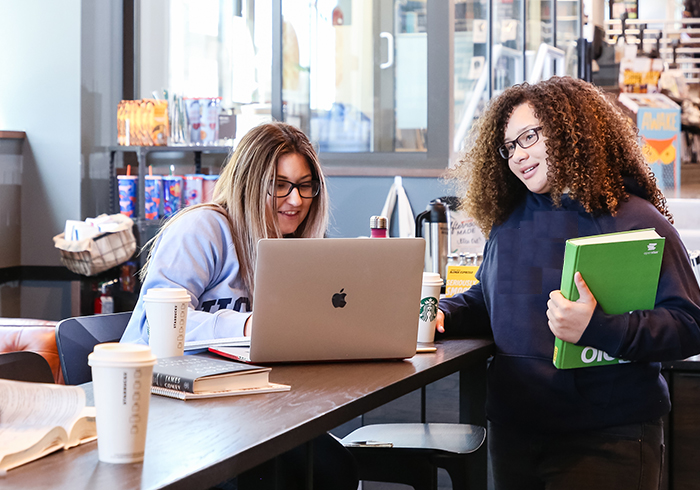 Across the nation, community colleges are looking for ways to increase affordability for students — often while managing limited resources and budgets of their own.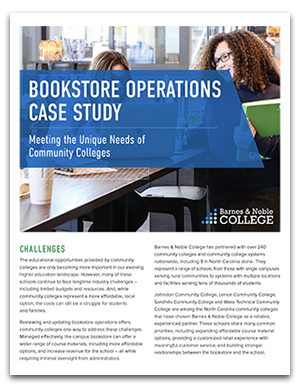 Managed effectively, the campus bookstore can offer a wider range of affordable course material options and increase revenue for the school — all while requiring minimal oversight from administrators.
Barnes & Noble College has partnered with more than 240 community colleges and community college systems nationwide, including nine in North Carolina.
These bookstores are producing strong results. In the fall of 2019, we generated an average 7 percent increase in non-textbook sales and a 12 percent increase in sales of school supplies.
Barnes & Noble College helps these schools and others explore and implement a variety of solutions to achieve their highest-priority goals for their bookstores.
•More affordable course material options for students through the First Day™ inclusive access program, Adoption & Insights Portal and other initiatives
•Customized retail experiences paired with meaningful customer service
•Stronger relationships between the school and the store
Read the North Carolina Community College case study to learn more about how updating bookstore operations can help deliver the most value possible — for students, faculty and schools.
More Insights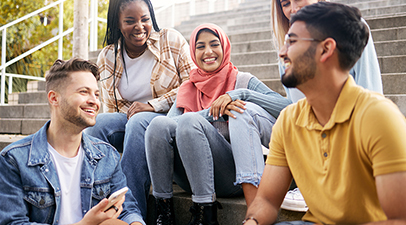 Academic Solutions
· Article
5 Innovative Ways to Support Student & Campus Well-Being
College students are seeking support as they address stress and anxiety and create paths to greater self-care. Institutional partners and well-being experts from the University of Maryland, the University of Tampa, Lifelines and Rae Wellness highlight how campus stores are sparking conversations and connecting students with tools to improve well-being.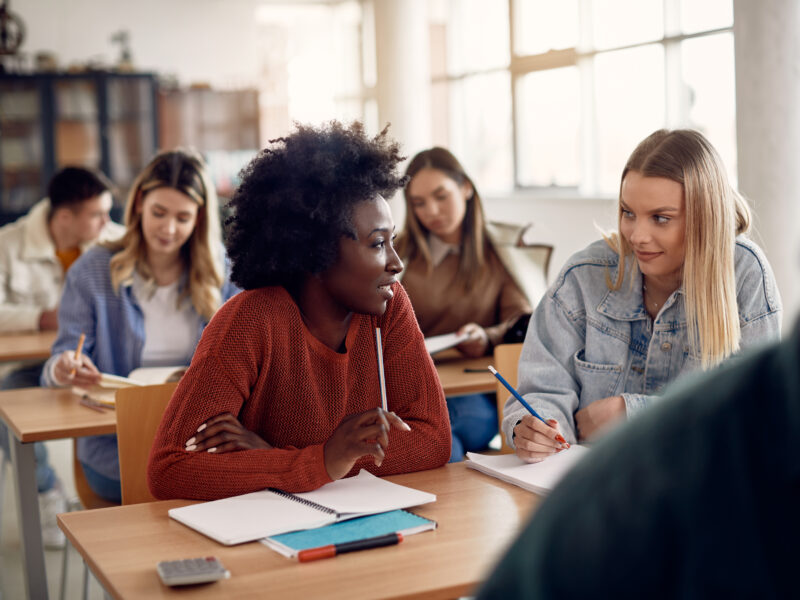 Academic Solutions
· Article
Positive Student Feedback: First Day Complete 
Students confirm that First Day Complete helps them be better prepared for class (86%), has a positive impact on their success (83%) and helps them get better grades (75%).