College Insights
·
Article
Conversations with Gen Z: The 2020 Election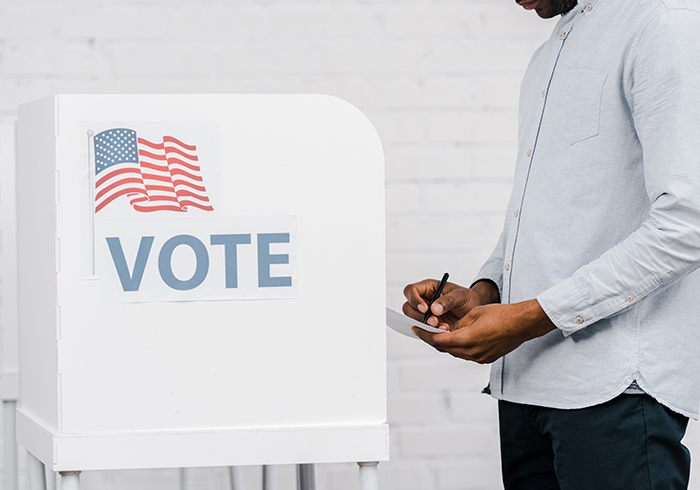 October 6, 2020
Discussion of the 2020 presidential election has reached a crescendo, and Gen Z college students are right in the mix. These students represent one of every 10 eligible American voters, and for many, this is the first opportunity to vote for the highest office in the land. Barnes & Noble College wanted a fresh look at their political opinions and behaviors, so we conducted a nationwide survey this summer. Our research and insights offer a better understanding of the students we serve and uncover ways institutions can support them.
New Research and Insights
Conversations with Gen Z®: The 2020 Election, our recently released report, builds on previous research to present an updated look at college students' voting intentions, how and where they research candidates and platforms, and what political issues are most important to them.
Many Gen Z college students see themselves as change agents, with a commitment to use their vote to create change. In fact, our survey showed that 90% had already registered or planned on registering to vote — and of this group, 94% planned to vote in the presidential election.
The full report covers many aspects of how students think, feel and act in today's political landscape, including a closer look at their overall mindset.
Opportunities for Institutional Support
Barnes & Noble Education's CEO Mike Huseby also highlighted insights for institutions in The Role of College Campuses in Student Voting. He emphasizes the importance of supporting students in this moment:
Given the significant increase that we've seen in mail-in and absentee voting plans this year as a result of pandemic concerns — from 27% of students in 2019 to 60% in 2020 — ensuring that students are educated on the latest deadlines and regulations will be crucial.
In the article, Huseby offers several actionable steps institutions can take to assist and educate students in the next several weeks, including:
• Make state-specific voting guides available at student resource centers, campus libraries, and bookstores for students and faculty to take.
• Feature voting guides on the homepage of school websites for off-campus students. Make sure the guide is mobile-friendly for those who may have more limited wi-fi access.
• Provide regular updates to contingency voting plans if students need to change registration due to campus closures or other updates to fall semester plans.
As Gen Z college students navigate their first presidential election and adapt their voting plans in the midst of changing circumstances, offering support and resources can offer even greater value — and help build loyalty. With the final days of the race just around the corner, there's still time for institutions to reach out to students and help them make their voices heard via their votes.
More Insights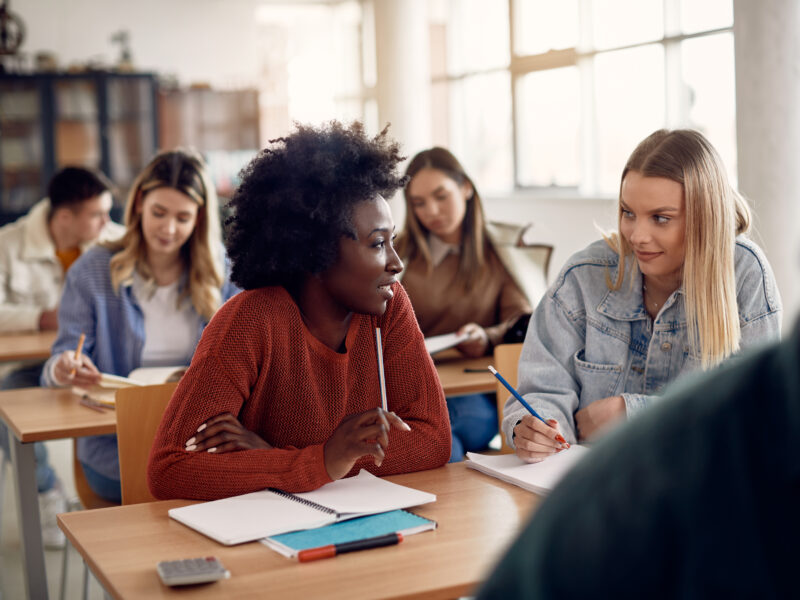 Academic Solutions
· Article
Positive Student Feedback: First Day Complete 
Students confirm that First Day Complete helps them be better prepared for class (86%), has a positive impact on their success (83%) and helps them get better grades (75%).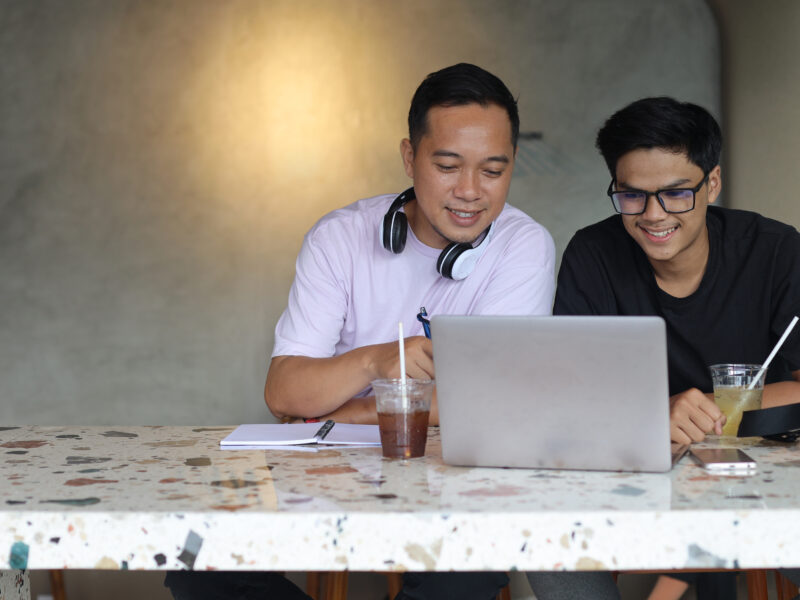 Academic Solutions
· Article
Student Impact Driving Rapid Growth of the First Day Complete Program
In a recent student survey, 83% of participants said First Day® Complete, BNC's equitable access program, had a positive impact on their classroom success. As of Fall 2023, the program will be offered through 157 campus stores, representing nearly 800,000 college students nationwide.