Retail Reimagined
·
Article
Delivering Comfortable, Convenient Retail Experiences: 4 Questions with Ken Wincko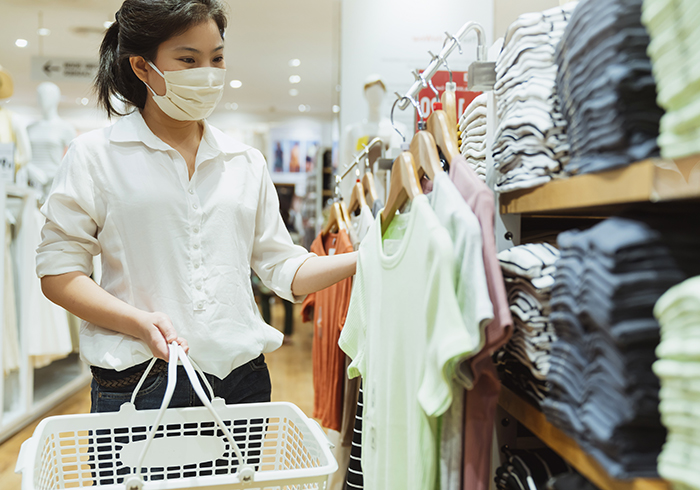 September 23, 2020
Ken Wincko, the Vice President of Marketing at Barnes & Noble College, shares insights on retail trends and best practices for college stores in the time of COVID-19 — and beyond.
What are some overarching retail trends you're seeing?
As a broader trend, people have been seeking out convenience in their retail experiences — but right now, they want more than that. They also crave comfort and peace of mind. When they walk into a store, they want to know that all the right safety measures are in place, but they also want to feel a sense of familiarity.
Unsurprisingly, this trend also is contributing to a huge shift to ecommerce and digital marketing. Some consumers only feel safe shopping online for now. However, whether they're shopping on your website or in your app, they expect to have an experience that aligns with the in-store experience. Consistency is always important, and never more so than in times of rapid change.
What can college stores do right now to create in-store experiences that deliver the comfort and convenience customers are seeking?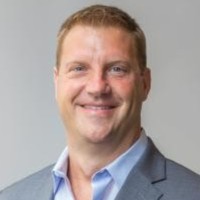 Many of the students who are on campus or have access to their college store do need or want to visit in person. It's important to offer a range of options that ensure all students feel secure getting the course materials, supplies, spirit gear and other general merchandise they need.
At Barnes & Noble College, we've launched curbside pick-up via our app this fall — a first for collegiate retail. When you're shopping on one of our ecommerce sites, you have three options when you go to your cart for checkout. You can pick up your order in store, pick it up curbside or have it shipped to you. There are major traditional retailers who are struggling to offer a great curbside experience, so we're proud to bring that to our students as they navigate the fall term.
It's also important to think about how to welcome the students who do want to shop in store. This fall, our college stores are offering scheduled events that allow us to control the flow of traffic. It's similar to OpenTable: using our website or app, you can "reserve" a time to come in the store, individually or as a group, to pick up your course materials, shop or reserve space at our cafe. We're excited to offer this service, because we understand that it's never convenient to stand in a line with a large group of people — and right now, it's not a best practice for safety. This is another first for collegiate retail, and we think it will be very popular!
Store design remains an important priority, both in terms of accommodating safety measures and optimizing the shopping experience. We can reorganize our store spaces to fit individual campus needs. For example, some of our campus partners want to reclaim the space previously dedicated to course materials. We can create a temporary space for concierge service, supporting convenient pick-up for students, then repurpose the space and offer course materials online after the rush period. The reclaimed space can support more distanced displays of merchandise, or we can use it to expand social and study spaces. Our stores serve as social and academic hubs, and in the midst of the pandemic, many institutions need more options as they create safely distanced areas on campus. We're glad to provide those options.
How can college stores serve students effectively and keep them engaged through online channels?
The good news is that students already are primed for an acceleration in digital outreach and ecommerce initiatives. Even before the pandemic, student research revealed the importance of email communications — and the type of content they want. In our 2020 National Student Pulse Report, 80% of students said that promotions, sales and discounts are what they want to see in online college store communications, and 73% cited email as their preferred communications source.
At Barnes & Noble College, we're ramping up our promotions to meet this customer demand, knowing that it's a long-standing area of interest for students — and that affordability is a heightened priority for many now. We'll be running sales on apparel, of course, but also on technology and other goods. It's important to give students the opportunity to buy these items from the college store rather than an online retailer; 73% said knowing that a portion of their purchase would be returned to support their institution would increase their likeliness to purchase.
Of course, as we drive students to shop online, we need to deliver the level of retail experience they expect. This fall, Barnes & Noble College is launching new, state-of-the-art e-commerce sites. They're hyper-personalized and localized, featuring campus news and events, local weather and other touchpoints. When our partner institutions provide us student roster information, students also will have pre-loaded course materials displayed automatically.
Our e-commerce experience also will make it easier for students to browse and explore online, with all the bells and whistles they're used to seeing on best-in-class retail websites. Individual products will have multiple images of the front and back, with the ability to zoom, and when vendors provide video, those also will be displayed. Students also can get and give feedback through ratings and reviews.
We've expanded what's available online as well, including an assortment of nearly 2,000 new drop-ship products sent directly from the vendor. Not only does this provide a broader assortment of merchandise than we can carry physically in store, but it allows us to help fill potential gaps in needs or services on campus. For example, students can order bulk convenience goods, which can include anything from cleaning supplies to cold-brew coffee and sports drinks. For students spending less time on campus or navigating reduced foodservice offerings, this service offers a simple way to stay stocked up.
What do you see as the path forward for retail?
Convenience and comfort are particularly important to consumers right now — but they are trends with staying power. As retailers, we should be harnessing the power of technology and creating innovative ways to deliver greater convenience, today and in the future. And, as college stores, we have an opportunity to help institutions create safer, more comfortable student experiences during a challenging time.
More Insights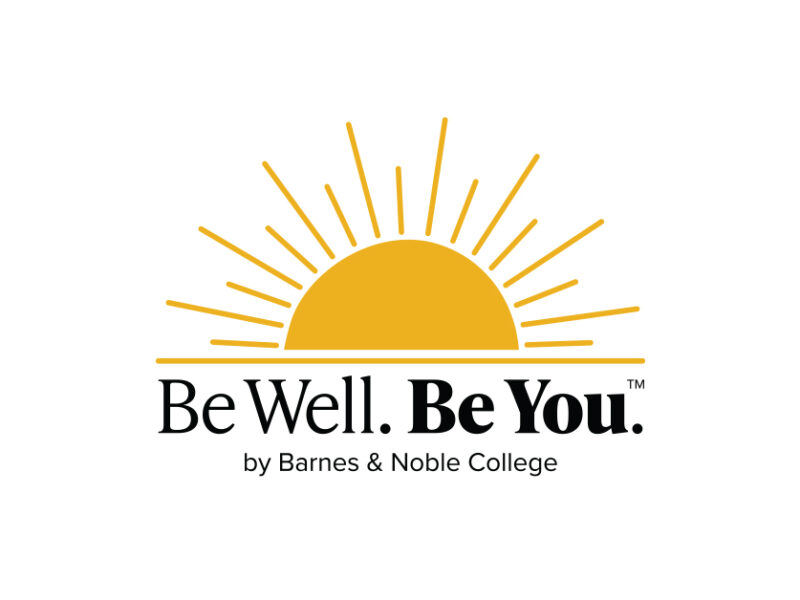 Retail Reimagined
· Article
Supporting Student and Campus Well-Being: Be Well. Be You.™ by Barnes & Noble College
In response to the growing number of students experiencing stress and anxiety, Barnes & Noble College has launched a new initiative to support the well-being of students and the campus communities it serves. Be Well. Be You.™ by Barnes & Noble College, is a thoughtfully curated collection of products that is designed to calm and recharge the mind and body.