Academic Solutions
·
Article
First Day® Complete: Driving Positive Student Outcomes (Infographic)
July 13, 2022
2022 Student Success Survey
In May 2022, through its proprietary research segment, Barnes & Noble College Insights, Barnes & Noble College conducted an online survey for all students who participated in the First Day Complete program during the Spring 2022 semester. Based on 2,440 responses across 76 campuses , representing students from community colleges, four-year public and four-year private institutions, students provided strong positive feedback about the impact First Day Complete has on their academic success
The results of the survey underscore the significant positive impact First Day Complete is having on student outcomes, enhancing access, convenience and affordability, which is driving the continued adoption of the program on campuses nationwide, from small private colleges to large public universities and multi-campus community college systems.

More Insights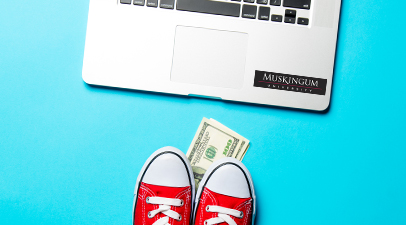 Academic Solutions
· Article
Campus Spotlight: Equitable Access at Muskingum University
Philip Laube, Vice President for Finance & Operations and Treasurer, Muskingum University, explains why First Day® Complete offered a valuable solution for the university. He shares insights and feedback from faculty, and how he champions equitable access to his peers in finance.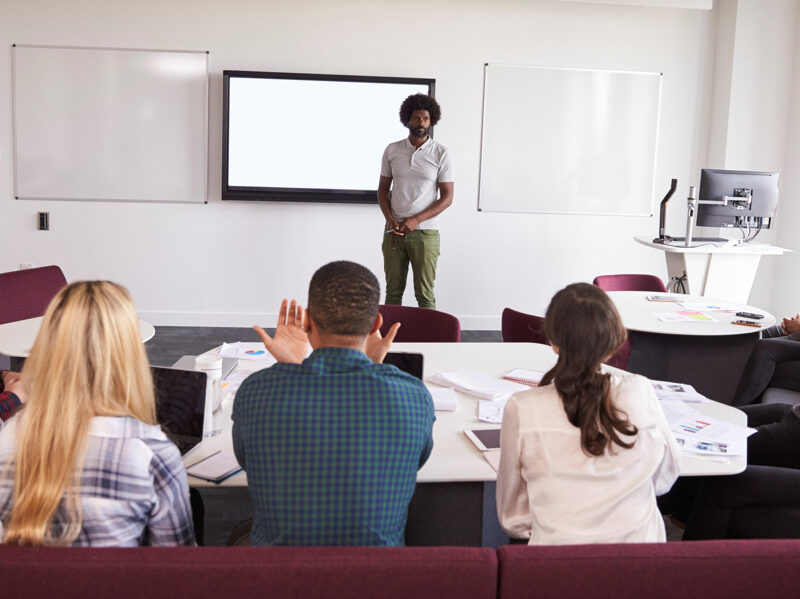 Academic Solutions
· Article
Everything You Need to Know About Equitable and Inclusive Access
Equitable access and inclusive access are concepts that can apply across different industries and contexts. For higher education and course materials, the terms refer to two approaches that make it easier for students to get the course materials they need to be successful.