College Insights
·
Article
FIRST DAY® COMPLETE: STUDENTS REPORT BETTER PREPARATION & OUTCOMES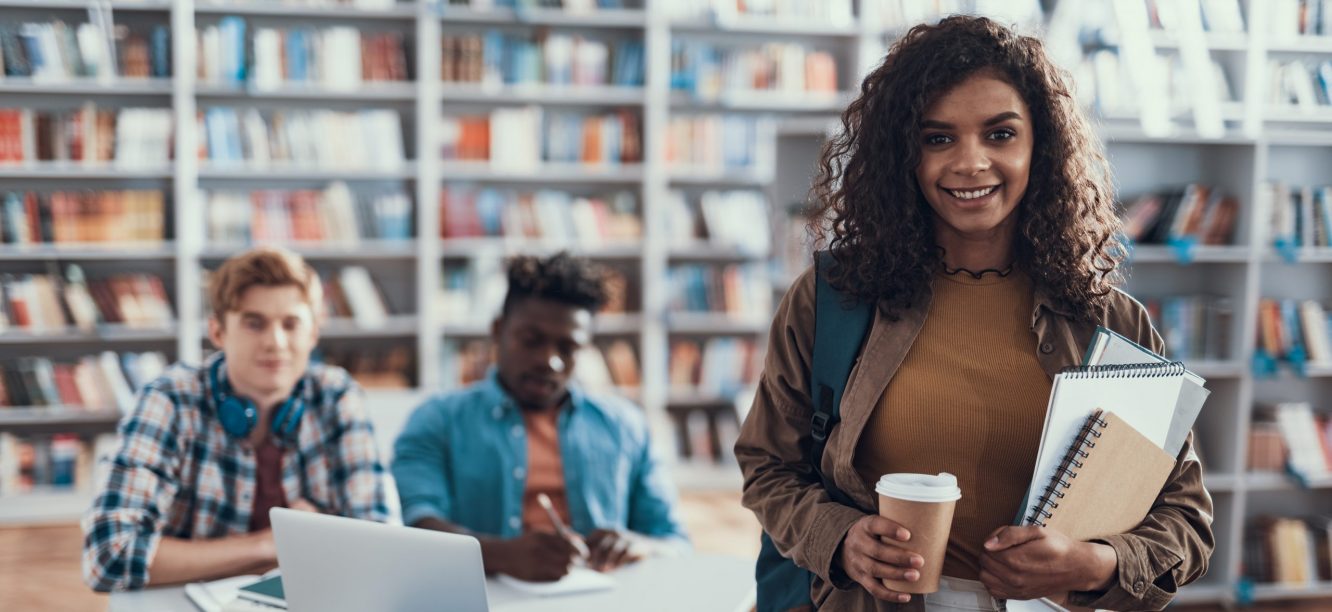 May 25, 2021
As we navigate a time of sustained disruption and transformation, it's more important than ever to introduce innovative solutions that meet student needs today – and lay the groundwork for the student experience of the future. This includes reaffirming the essential role course materials play in education and finding new ways to help students succeed.
With First Day® Complete, our equitable access solution for course materials, students automatically receive all their books and access to electronic materials before the first day of class. The program reduces student costs and stress by including course materials with tuition or applying as a course charge to the student account.
First Day® Complete is designed to support better student experiences and, ultimately, better student outcomes. In the Fall 2020 and Spring 2021 terms, we surveyed students at colleges and universities nationwide to find out what they think about the program – and the impact it's had on them. Results started positive and have continued to improve over time.
Better Preparation, Better Outcomes
Students who had purchased course materials on their own in at least one previous term said that First Day® Complete: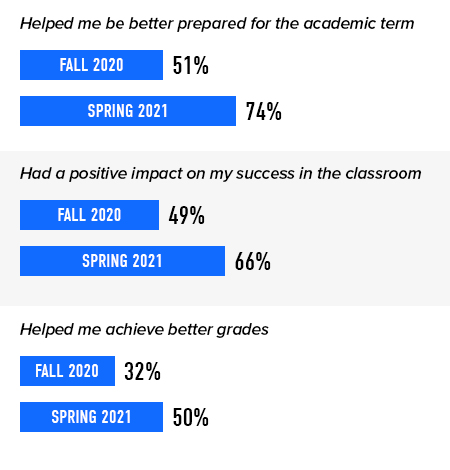 "It really has helped me be more successful because I'm able to focus on preparing for my classes […] it really takes a load off of me."
– Campbell University
Convenient, Time-Saving
Students who had a basis for comparison also appreciated the ease of the program.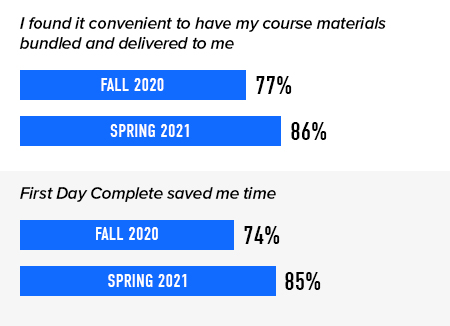 "It's very helpful that the program selects the materials I need for my classes and provides extra suggestions that might be helpful. Receiving my books was a simple and easy process too.
– Niagara University
Worth Recommending
The majority of all respondents saw value in First Day® Complete for themselves – and others.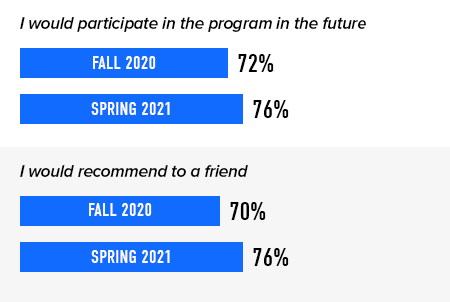 "It was amazing to know my books and materials were wrapped into tuition and I didn't have to worry about an extra charge. It was a huge weight off my shoulders."
– Ocean County College
Learn more about equitable access and First Day® Complete, including additional perspectives from our campus partners, in The Future of Course Material Management: A Guide to Innovation in Affordability, Access, and Convenience.
More Insights
Academic Solutions
· Article
The First Day® Complete Impact at EKU
Eastern Kentucky University's Chief Auxiliary Services Officer, Steve Caudill, discusses the impact of First Day® Complete on EKU's students.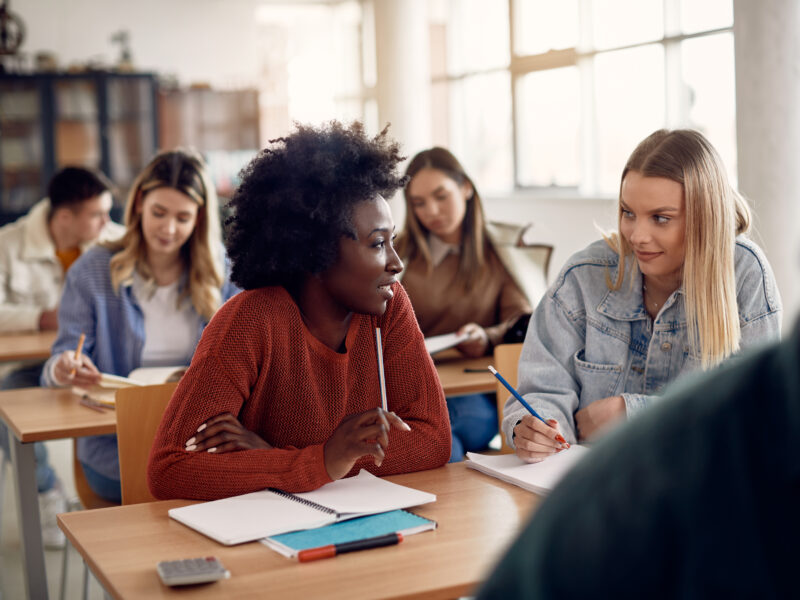 Academic Solutions
· Article
Positive Student Feedback: First Day Complete 
Students confirm that First Day Complete helps them be better prepared for class (86%), has a positive impact on their success (83%) and helps them get better grades (75%).