College Insights
·
Article
How Can We Further College Student Wellness?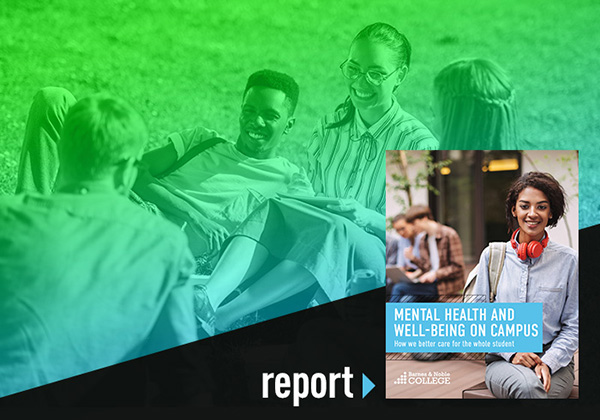 August 22, 2019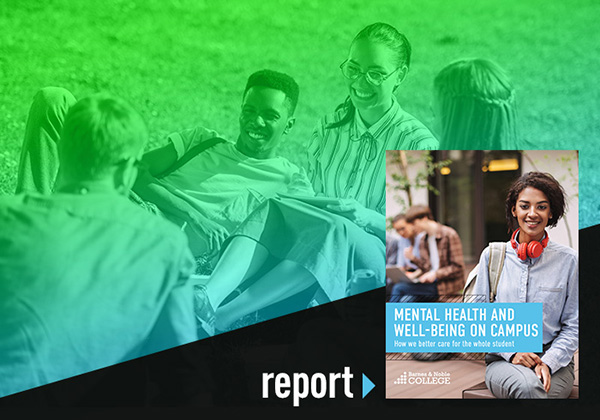 Over three-quarters of college students report having struggled with mental health issues. As college student wellness crises increase, higher education leaders are asking a vital question. How can we serve the whole student?
The latest Barnes & Noble College report, Mental Health and Well-Being on Campus: How we better care for the whole student, includes research from thousands of college students and parents nationwide. The data brings new insight to the discussion in higher education about how to ensure students have the support they need for success.
>>Download Mental Health and Well-Being on Campus: How we better care for the whole student
A common struggle among today's college students
College student wellness affects the entire institution: its graduation rates, finances and ability to meet its mission. Our research reveals how student wellness issues infuse every aspect of the college journey. It answers questions about pressing concerns:
The student experience with anxiety, depression and financial stress

Student personal distress over national issues like gun violence and political division

How students cope with stressors

The activities college students find most fulfilling

Student awareness and use of campus mental health resources
Some key data from the report
89% of college students report high levels of stress

86% report anxiety

66% report depression
Every campus stakeholder has a role in college student wellness
This report shows that every campus stakeholder can help further college student happiness. Learn about strategies that will help us all better care for the whole student. Read the full report.
More Insights
Academic Solutions
· Article
The First Day® Complete Impact at EKU
Eastern Kentucky University's Chief Auxiliary Services Officer, Steve Caudill, discusses the impact of First Day® Complete on EKU's students.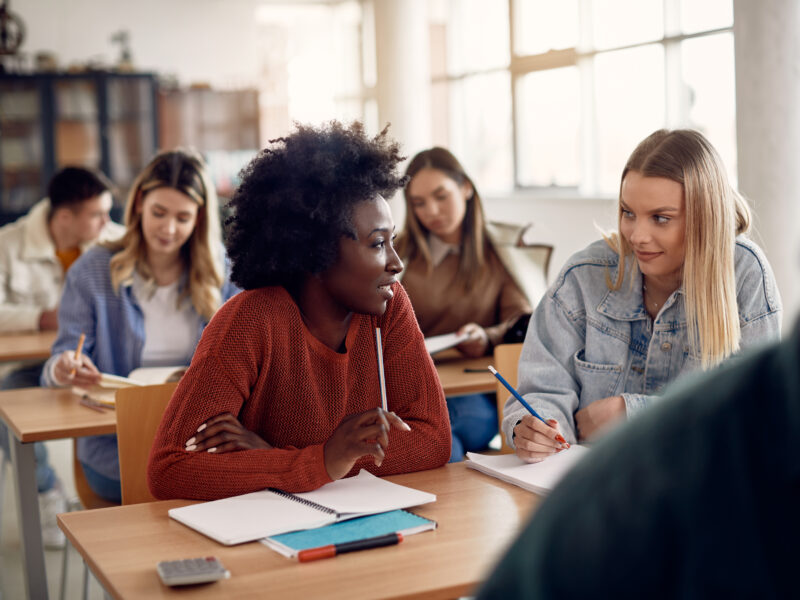 Academic Solutions
· Article
Positive Student Feedback: First Day Complete 
Students confirm that First Day Complete helps them be better prepared for class (86%), has a positive impact on their success (83%) and helps them get better grades (75%).