Academic Solutions
·
Article
Infographic – COLLEGE 2030™: Transforming the Student Experience
April 9, 2021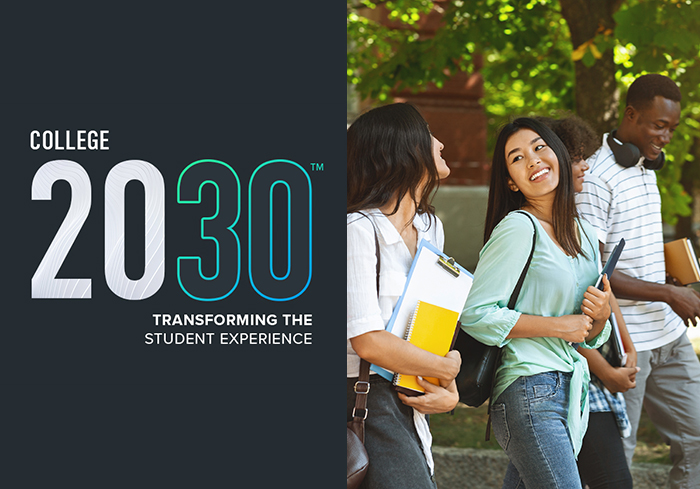 The pandemic has accelerated higher education's transformation, pushing us forward at warp speed. Now, a fresh environment is emerging – one that needs to be more flexible, highly personalized and laser focused on new outcomes, well-being and lifelong learning. Take a look inside COLLEGE 2030™ and the future of the student experience.


Visit college2030.com to download the report and explore our interactive site.
More Insights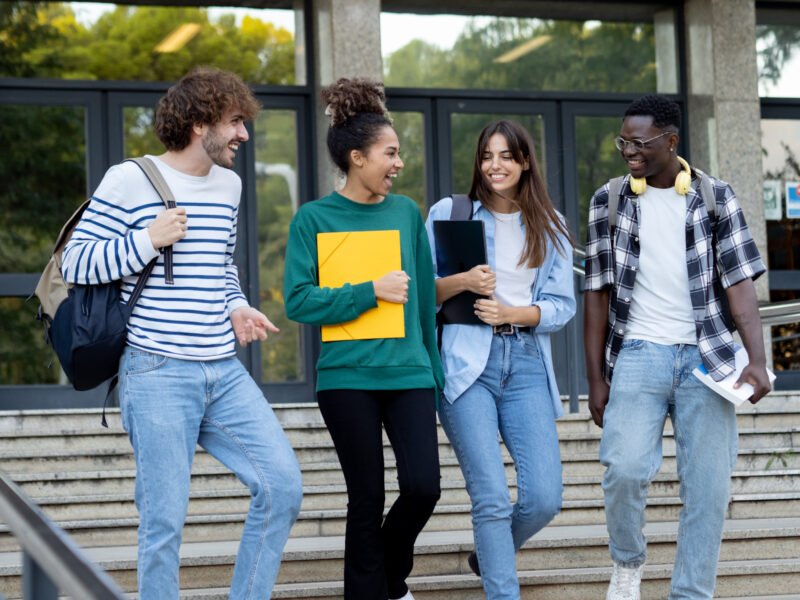 Academic Solutions
· Article
First Day® Complete: From The Student's Perspective
VIDEO: See what the students see – better access, convenience and affordability – when they take advantage of the First Day Complete equitable access model for course materials.