Academic Solutions
·
Article
Infographic: The Future of Course Material Management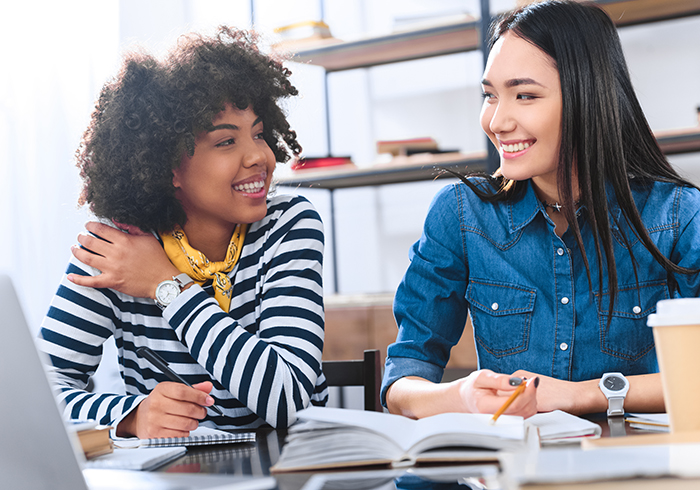 July 16, 2020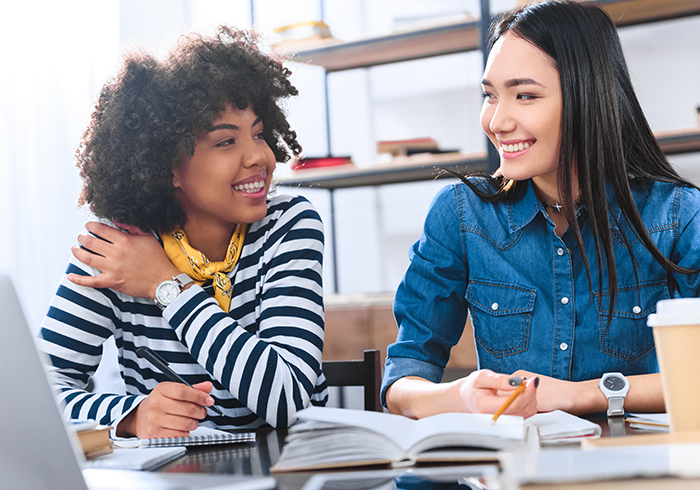 Supporting students and helping them be as prepared as possible is top of mind for all institutional stakeholders right now. At the foundation of this is course material management. With the current system, ensuring students have the course materials they need — in an affordable manner — requires overcoming a number of challenges — including getting everyone on the same page. Fortunately, students and administrators have shared concerns as well as the opportunity for a shared solution.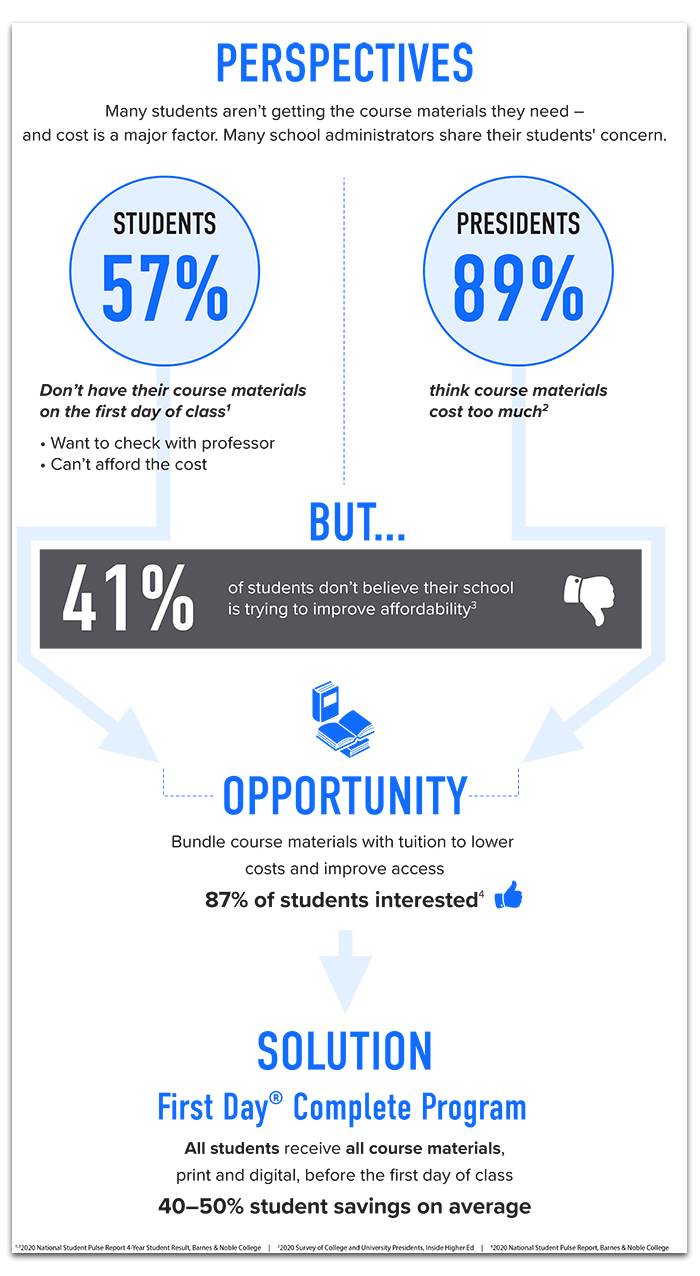 To learn more, download our white paper: The Future of Course Material Management: A Guide to Innovation in Affordability, Access, and Convenience.
More Insights
Academic Solutions
· Article
The First Day® Complete Impact at EKU
Eastern Kentucky University's Chief Auxiliary Services Officer, Steve Caudill, discusses the impact of First Day® Complete on EKU's students.