Retail Reimagined
·
Article
Partners in Success: Driving Donations for the Duquesne University Day of Giving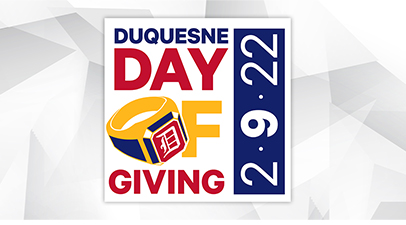 April 13, 2022
Barnes & Noble College (BNC) fosters meaningful relationships with partner institutions, learning and respecting what is unique and important to them. BNC bookstores, deeply integrated into each campus, are a reliable resource for engaging the entire community–and building lifelong loyalty.
At Duquesne University, a signature initiative is the annual Duquesne Day of Giving, an online fundraising event launched in 2016. University alumni, faculty, staff, students, parents and friends generously give donations to help students reach bigger goals and support hundreds of campus organizations, athletics teams and academic departments.
The Duquesne Office of Alumni Engagement partnered with BNC in the campus-wide effort, and we proudly participate each year, leveraging our reach with key audiences. The Duquesne bookstore prominently featured and linked to this year's Day of Giving fundraiser on the home page and emailed our subscriber base, creating additional interest by offering a one-day discount on the bookstore site.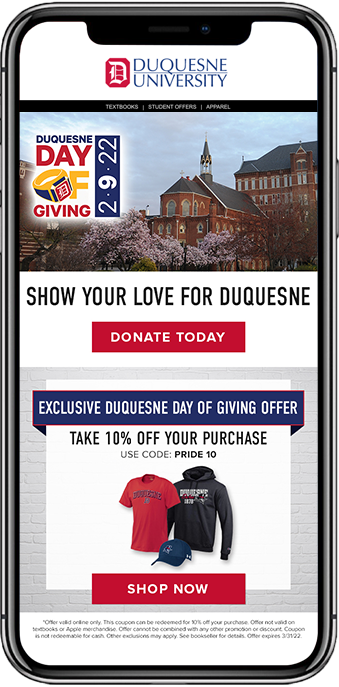 Thanks to an impressive, campus-wide effort–and the generosity of the entire community–the 2022 Duquesne Day of Giving raised a record $667,363 from 1,939 gifts, marking an increase of 34% from last year. The Day of Giving has raised a total of $2,527,147 to date.
"The Duquesne Day of Giving is a unique opportunity to grow our partnership and support our mutual goals for student success. Since its inception, it's grown every year, led by a dedicated team of fundraisers who bring together every element of campus and the extended Duquesne family," said John Kachur, Store Manager, Duquesne University bookstore. "From raising just over $200K a few years ago, the Day of Giving raised over $600K in a single day in 2022, with donations going to everything from the general fund to targeted organizational support. We are proud to play our part!"
For more information about the Duquesne Day of Giving or to donate year-round visit the event site. And, contact us to learn more about partnering with Barnes & Noble College for strong, long-term relationships, local support and national retail expertise.
More Insights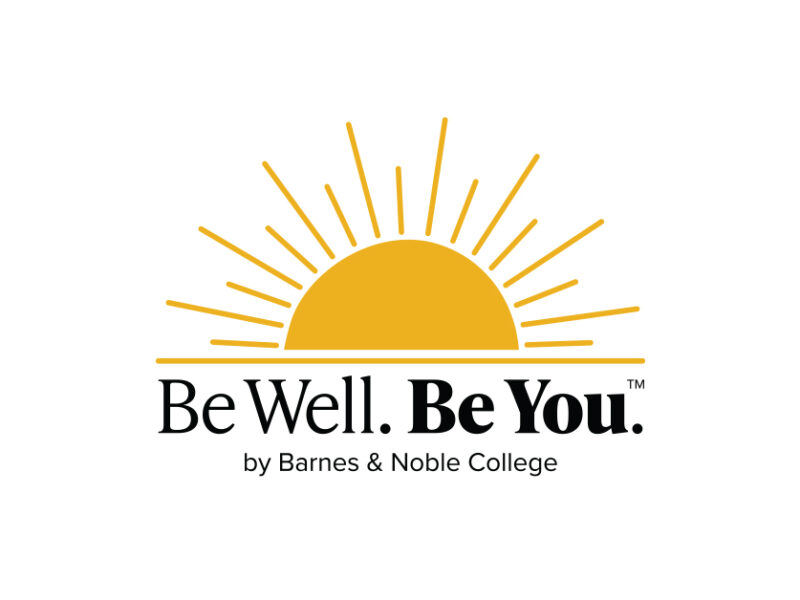 Retail Reimagined
· Article
Supporting Student and Campus Well-Being: Be Well. Be You.™ by Barnes & Noble College
In response to the growing number of students experiencing stress and anxiety, Barnes & Noble College has launched a new initiative to support the well-being of students and the campus communities it serves. Be Well. Be You.™ by Barnes & Noble College, is a thoughtfully curated collection of products that is designed to calm and recharge the mind and body.