College Insights
·
Article
Research & Insights: The 2020 National Student Pulse Report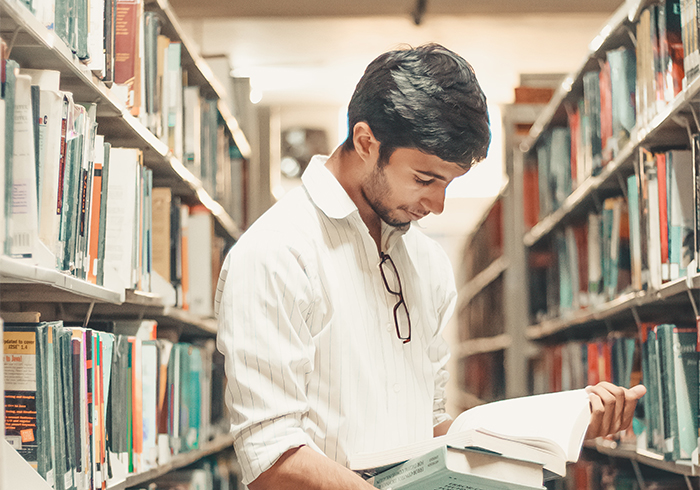 October 20, 2020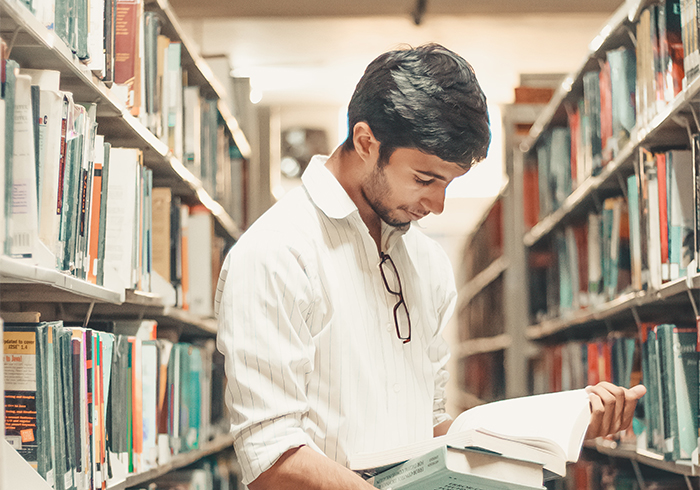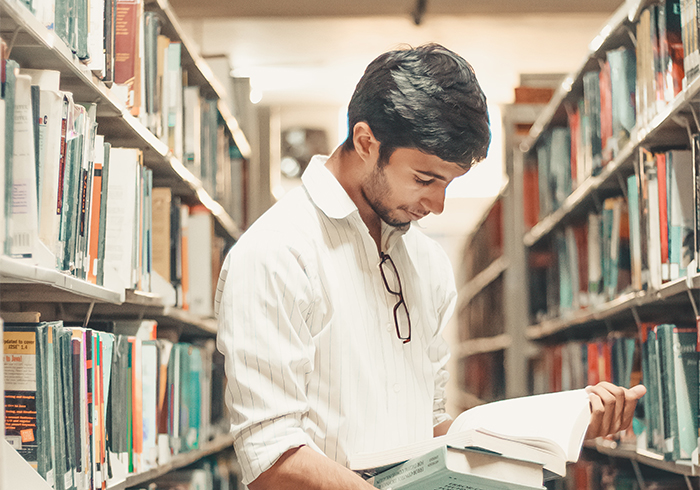 Colleges and universities nationwide are refining their ability to serve students across learning and retail environments, in an evolving mix of in person, online and hybrid models. To support these efforts, it's vital to understand what's on students' minds and what they need — both academically and from their campus store.
Capturing Student Perspectives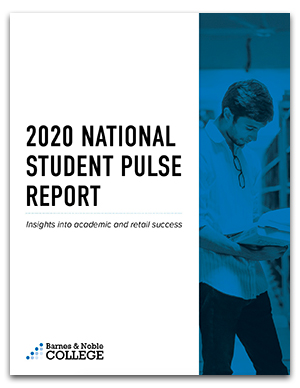 Many students are feeling the impact of the shift to online learning, and some are struggling. In research conducted earlier this year, more than half of students (53%) said that the overall adjustment to online learning negatively impacted their confidence towards being academically successful. Confidence levels in career preparation also dropped from 74% pre-pandemic to 53% later in the spring.
Both figures reinforce the importance of providing students robust academic support they can access wherever they're learning. Not surprisingly, 80% of students also expressed interest in a range of supplemental digital study tools and resources, including homework solutions, tutoring and writing support.
These findings and more are included in the 2020 National Student Pulse Report, an annual insights report from Barnes & Noble College that curates survey responses from over 45,000 college students nationwide. It provides a valuable overview of what motivates student behaviors, influences their purchasing decisions and helps them learn best.
The 2020 National Student Pulse Report is organized into two primary sections covering academic and retail insights, with a special section on the effects of COVID-19. Specifically, it addresses:
The importance of access and affordability

Student perceptions about what their institution provides

Students' preparedness at the start of classes

Interest in new course material models

Top products driving bookstore purchases

Students' preferred communication channels
Retail Insights at Work
Barnes & Noble College completed its initial survey in the early stages of the pandemic, with supplemental research conducted later in the spring. The results already are helping inform retail initiatives for Fall 2020.
Before COVID-19 had become a significant factor, 90% of students said they visited the physical campus store in person within the last few months. In-store shopping for school spirit clothing and merchandise also had increased in popularity, up 8% (to 80%). Barnes & Noble College wanted to ensure these students had the opportunity to enjoy in-store shopping time when they headed back to school for the new term.
To meet this need and deliver on student preferences, some campus stores are hosting invite-only, socially distanced events. Some also are offering students the opportunity to reserve a block of in-store time for themselves and/or a group of family and friends. They can pick up course materials and browse the selection of general merchandise and spirit gear. These events not only support safe access to course materials and in-store shopping experiences, they help reinforce a sense of community and school pride.
The 2020 National Student Pulse report and other proprietary, voice-of-the-customer research drives every initiative at Barnes & Noble College. Whether experienced in-person or online, our solutions are designed to keep what institutions value most on campus, from student retention and achievement to customer loyalty and revenue.
More Insights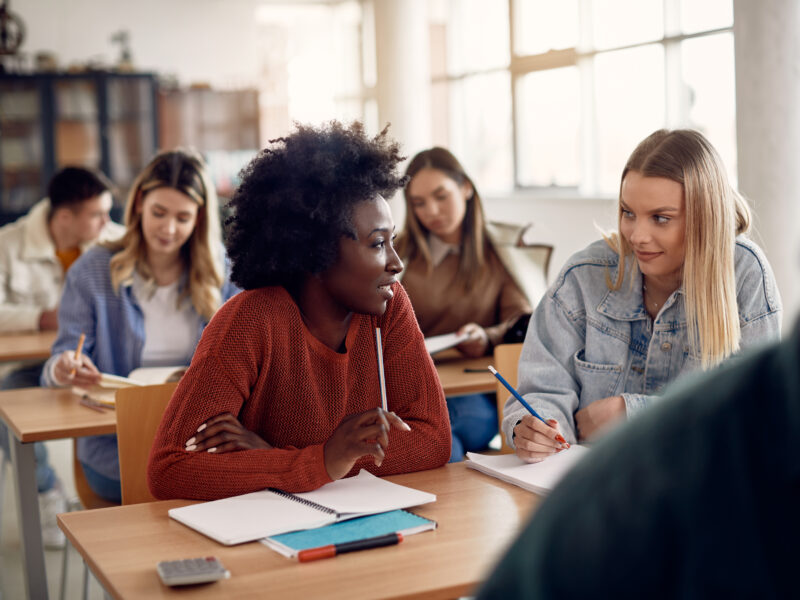 Academic Solutions
· Article
Positive Student Feedback: First Day Complete 
Students confirm that First Day Complete helps them be better prepared for class (86%), has a positive impact on their success (83%) and helps them get better grades (75%).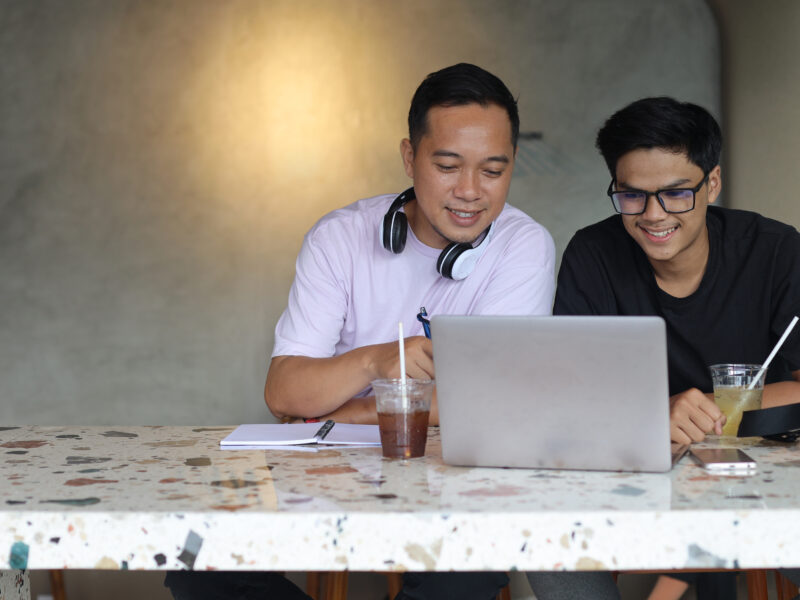 Academic Solutions
· Article
Student Impact Driving Rapid Growth of the First Day Complete Program
In a recent student survey, 83% of participants said First Day® Complete, BNC's equitable access program, had a positive impact on their classroom success. As of Fall 2023, the program will be offered through 157 campus stores, representing nearly 800,000 college students nationwide.