Academic Solutions
·
Article
Student Pulse 2021: Insights to Drive Student Success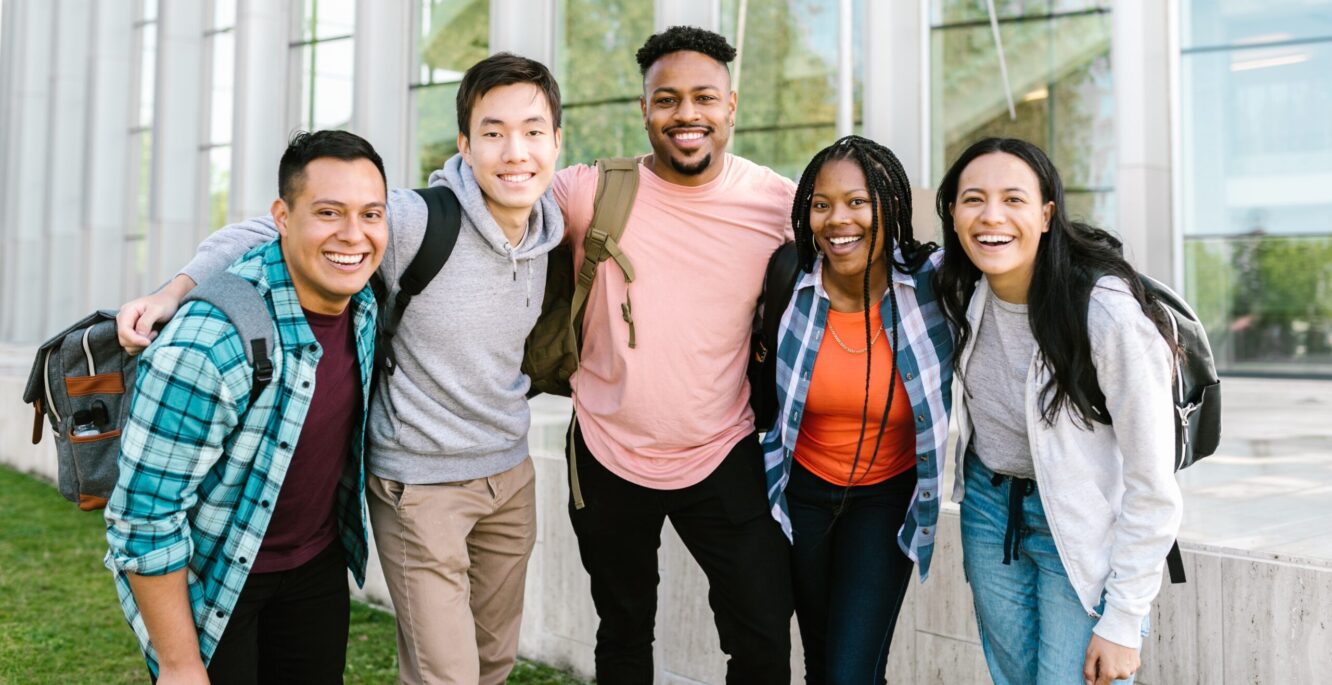 September 27, 2021
As students prepare for their return to campus this fall, there's a renewed sense of excitement in the air. They spoke optimistically – but candidly – to Barnes & Noble College for our fifth annual Student Pulse insights report. In total, we surveyed over 129,000 college students for the 2021 report, aged 18 and older, attending 2-year and 4-year schools nationwide.
Understanding what students need from their institution and the campus store is more important than ever as we navigate uncharted territory in the wake of an unprecedented year. In the survey, we asked about their shopping behaviors, purchase decisions, and attitudes towards course materials and learning resources. The results are very revealing in terms of what they need and how their institutions and college stores can best support them.
Read on for three key takeaways from Student Pulse 2021 – and download the report to see the full results.
---
1. Bundling course materials is overwhelmingly popular with students
An equitable access program ensures all students have their course materials on Day 1. By bundling course materials as part of tuition or as a course charge, students get greater access, convenience, and affordability, starting the semester prepared with what they need to be successful. Students are very interested in this type of program.

Of the students who are already enrolled in First Day® Complete, BNC's equitable access program, 83% expressed high levels of satisfaction in terms of lower costs, convenience, and simplicity. They see the benefits of bundling course materials and study tools, now with increased emphasis on digital formats.
2. Students expect – and will engage with – a multichannel approach to their college store experience
Over the past year, students engaged with their campus bookstore in multiple ways – they emailed, called, visited the store's ecommerce site, connected on social media, and when possible, they came into the store. In fact, despite the barriers to in-store shopping, more than half of students (59%) visited their bookstore. Digital shopping also increased this past year, driven by the pandemic and campus closures.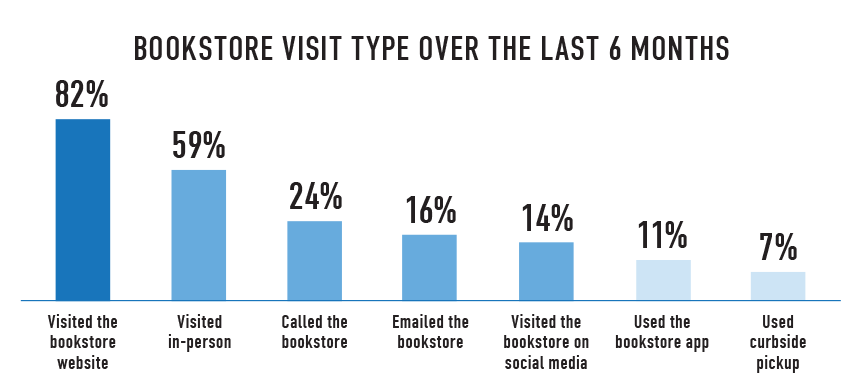 3. Students seek functional, financial, and emotional benefits from their bookstore
The college store is important to students, and they expect a lot out of it – creating opportunities for institutions to deliver more. Some of the functional benefits students are looking for include course materials access, easy in-store and online website navigation, order updates, and bookstore communications via multiple channels. Financially, they want promotions, discounts and rewards programs and multiple payment options.
Gen Z – and college students of this generation specifically – also derives emotional benefits from buying from sustainable brands and those that give back. These attributes create a strong driver for purchase at the college store.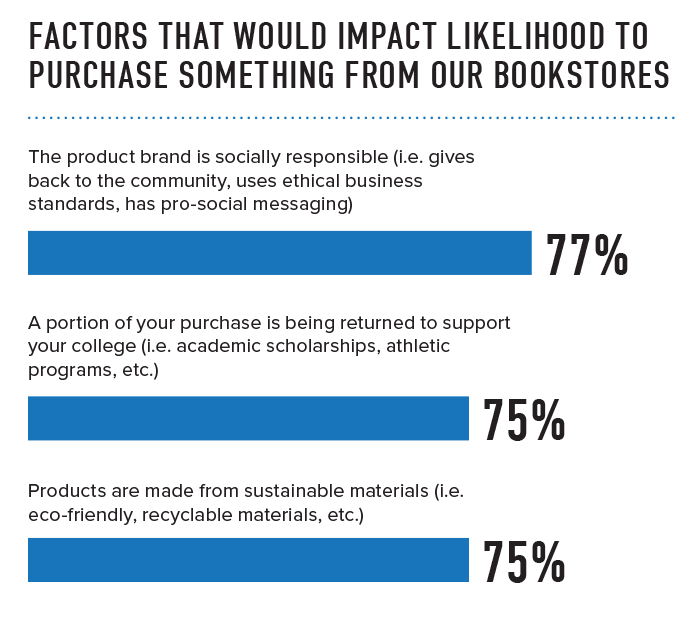 Proprietary, voice-of-the-customer research like the Student Pulse report drives everything we do at Barnes & Noble College. Whether experienced in-person or online, our solutions are designed to keep what institutions value most on campus, from student retention and outcomes to customer loyalty and revenue.
Download the report to see read the full results.
More Insights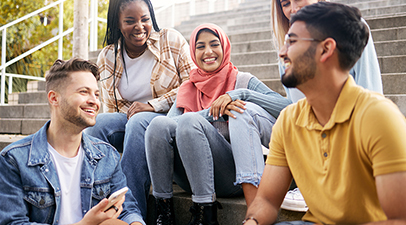 Academic Solutions
· Article
5 Innovative Ways to Support Student & Campus Well-Being
College students are seeking support as they address stress and anxiety and create paths to greater self-care. Institutional partners and well-being experts from the University of Maryland, the University of Tampa, Lifelines and Rae Wellness highlight how campus stores are sparking conversations and connecting students with tools to improve well-being.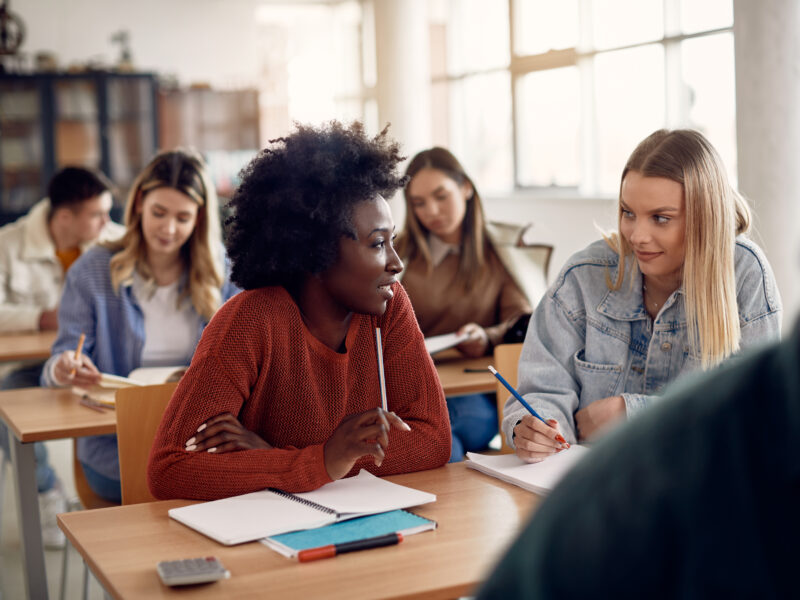 Academic Solutions
· Article
Positive Student Feedback: First Day Complete 
Students confirm that First Day Complete helps them be better prepared for class (86%), has a positive impact on their success (83%) and helps them get better grades (75%).